The Moon and Her Doubts
a self-reflection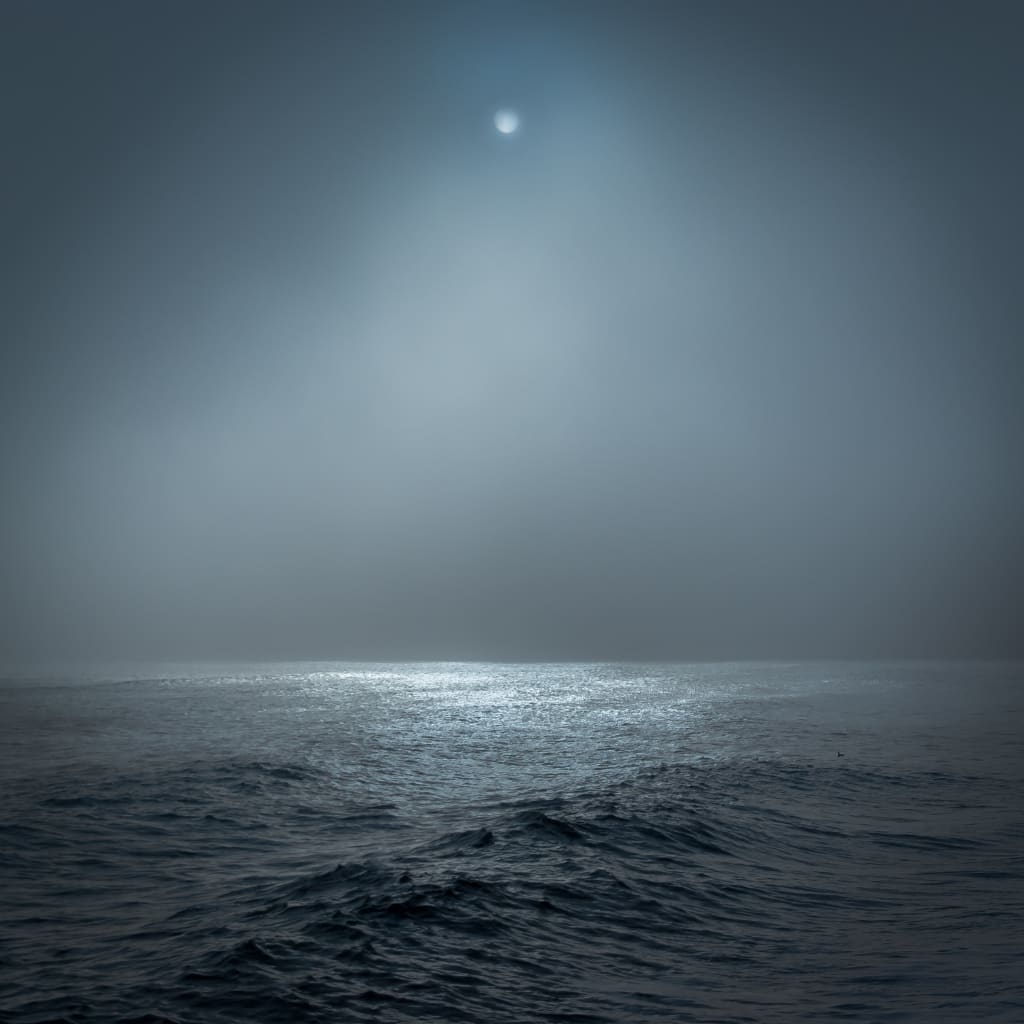 no matter may be created,
nor may it be destroyed.
you have lived a thousand lives,
and yet you are still paranoid?
you doubt the fact that you're more than just a vessel,
by forgetting what composes you,
but the same water that makes waves
is crashing through you, too.
and you continue to convince yourself
that the moon does not affect your light?
even though the same moon that sings you to sleep
causes crashing tides at night.
s.s.t.