The Midnight Poet
A Journey Through the Dark and Beautiful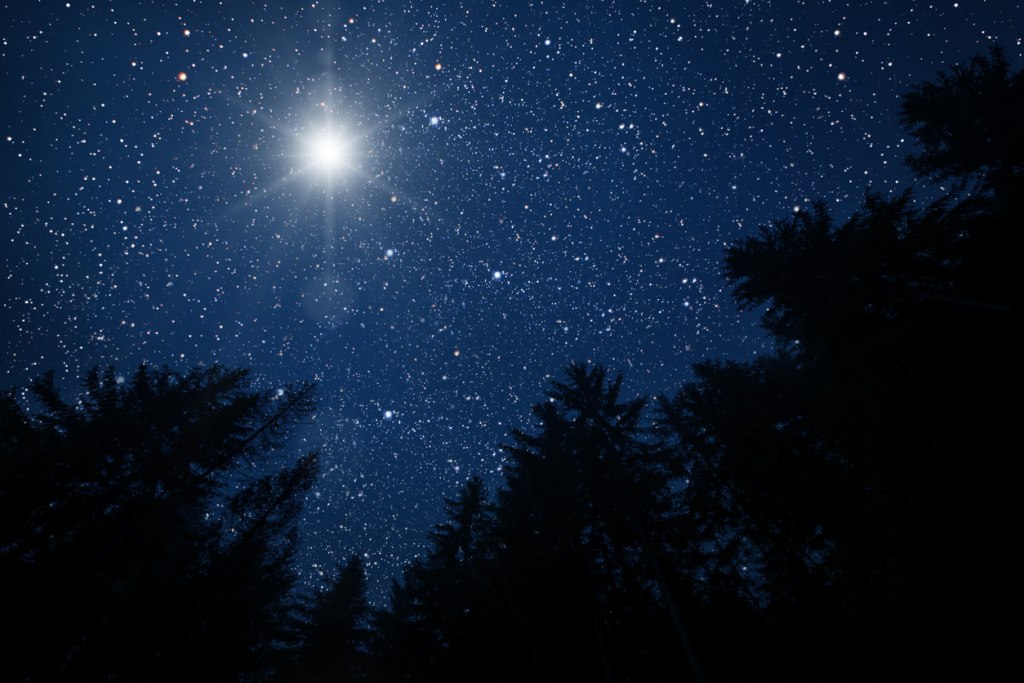 The midnight poet takes his pen,

And writes of things beyond our ken,

His words are like a candle's flame,

That flickers in the dark, untamed.
He weaves his tales of love and loss,
Of beauty found amidst the dross,
And takes us on a journey deep,
Into the secrets that we keep.
With every verse he draws us in,

And shows us where our souls begin,

And though his words are dark at times,

They shine like stars in distant skies.
So come with me, and let us roam,
Through lands that only poets know,
Where beauty lurks in every turn,
And darkness fades like morning's burn.
For with the midnight poet's hand,

We'll travel through this wondrous land,

And find the light in darkest night,

And journey through the dark and beautiful sight.
About the Creator
Welcome to my Vocal Media page, where you'll find thought-provoking content on the hottest topics of the day. From politics and current events to entertainment and lifestyle, my page is dedicated to keeping you informed and entertained.
Reader insights
Be the first to share your insights about this piece.
Add your insights