The Man in the Mirror
The conversation is unique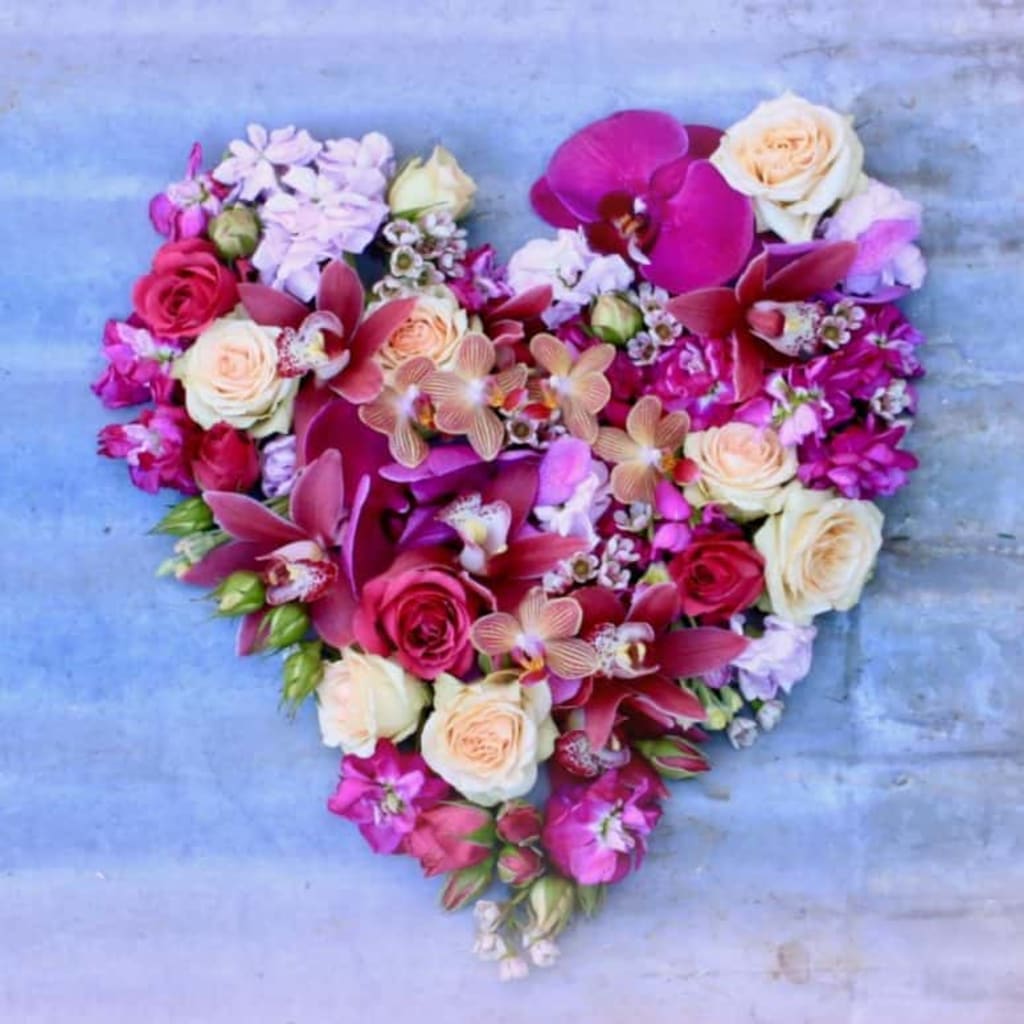 The man in the mirror,
Believes he sees everything clearer,
He devises a list of must haves,
big boobs, thin thighs and calves.
The conversation is unique
Deep in thought, honesty, educated and intelligent when critiqued.
Many aptitudes of intrigue,
Honesty, compassion, and integrity
You believe,
The outer appearance does not stand up to your desired plea
fat, overweight, big girl however you choose to define me.
I carry a lot of responsibility
Not looking for a hand out, marriage or for someone to take care of me,
But would be nice if they possess reliability
Finding a companion, someone who isn't lazy, isn't broke, isn't disabled,
Whose only interest lies in the couch and what's on cable.
I may be fat
But lazy, inactive, I can not be described as that
What has happened to those you can actually to talk too, those who find it mannerly to open the door,
Someone who enjoys to explore,
walk with, camping, fishing, playing pool, nature, activities to adore.
But the utmost importance you see,
Is the time spent just cuddled up with me.
No games
Just good adult play without being tamed.
You state I am not your cup of tea.
Because am fat, overweight, thick describes me
Not interested, attracted to,
My heart goes out to you,
Because despite my outer flaw is weight as you define by your eye,
My inner self of strength, beauty, loyalty will stand strong as you keep walking bye
You see, my outer appearance can change, So don't sit and stare.
With support, an added boost to my motivation defined by gentle words of affirmation, wrapped with care,