The Lonesome Outlook
A poem about an outlook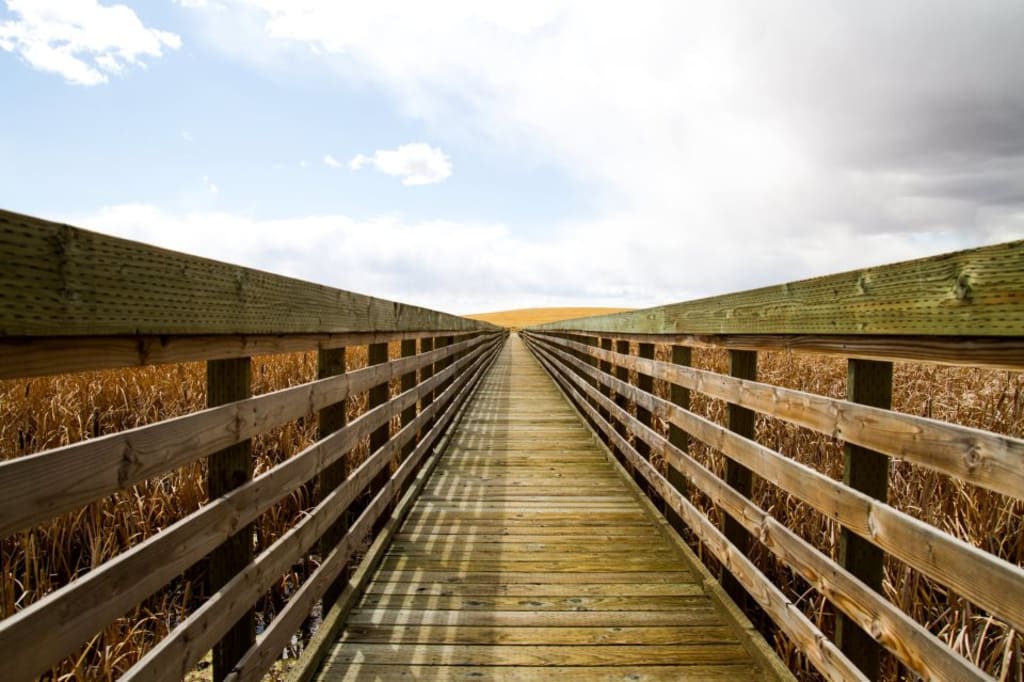 The lonely outlook crying for attention.
Waiting for a warming hug.
Sun shining, weather glooming
Off over in the distance
Lonesome outlook weathered and forgotten.
Surrounded by welcomed array of cat tails
Out on an open lake
Birds flock in to say hello.
Surround the outlook with
A blanket of love.
Wind howls, waves are heard crashing
Sends kisses to the outlook
If you were to visit this lonely outlook
In the late month of August,
When the water has receded back,
And what was once buried
With a water blanket
You will be surrounded with a smell of decay
Soon though the lonesome outlook,
Will be alone once again
But you will always have memories
Of this Lonesome little outlook.