The Lies I Tell Myself
A Poem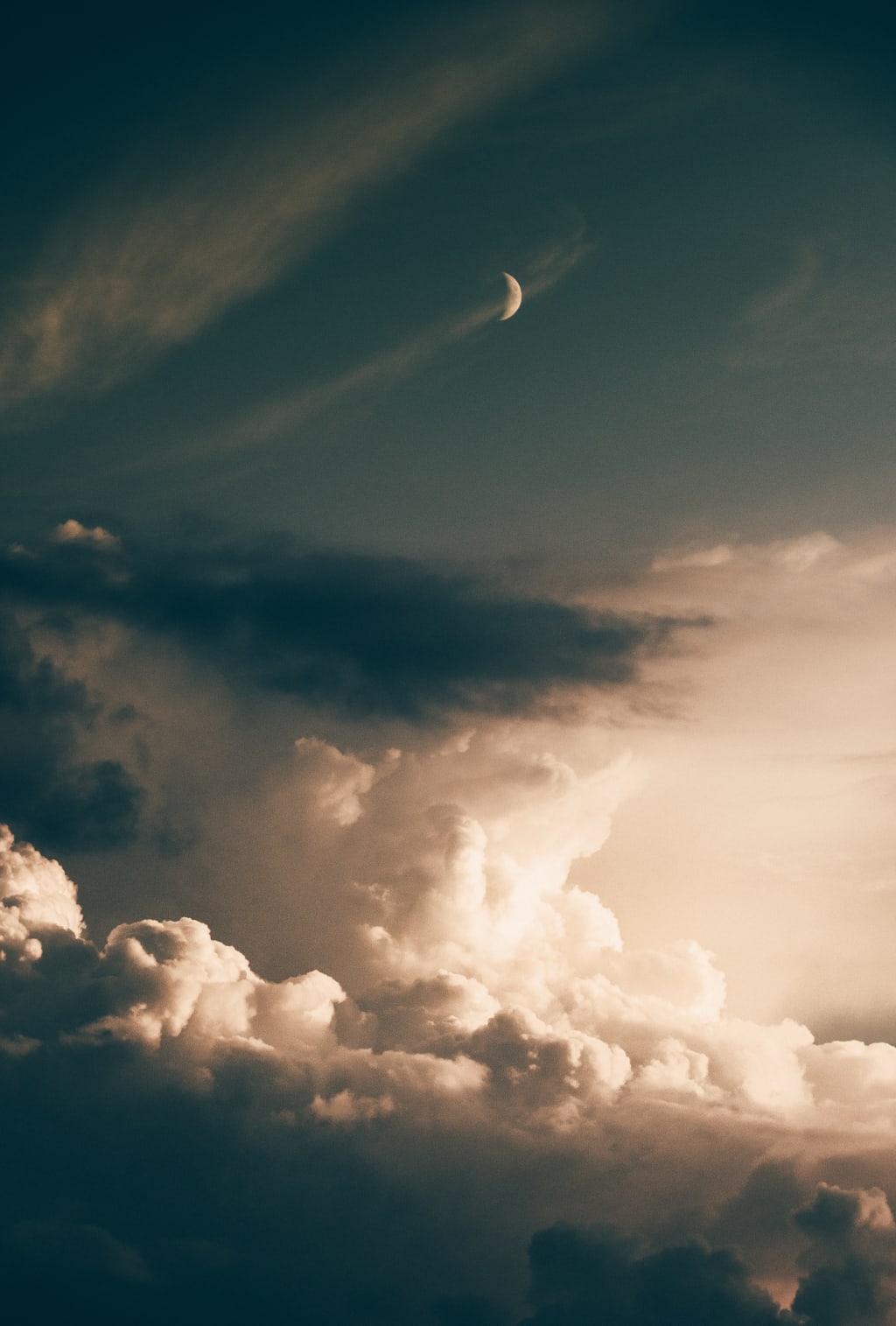 Photo Source: Unsplash
I feel you inside my heart and mind,
there's a warmth you left behind.
But it slips away day by day,
getting colder as the seasons change.
In my dreams I can hear you.
It's all so real
in the dead of night
when I miss you the most.
But when I'm awake
I can't remember you.
Or is that just a lie I tell myself?
Have I forgotten you?
Are you here?
Will you ever be here again?
I need you but that's a lie too.
I know you whisper my name
into the breeze and send it my way.
When the moonlight touches my skin,
and the night chill sweeps past me
I realise it's you.
You're here and yet you aren't.
I guess I'll never truly know if it's you,
but I want to live in this lie I tell myself.
Because imaging you're here
brings comfort that no one
and nothing else can give me.
Show me a sign that it's not a lie.
I'll beg you each and every night.
And no matter how many times
you show me you're here
it is never enough.
What can I do to let you go?
No, don't tell me.
I want to live in this lie a little longer.
sad poetry
About the author
I love writing & reading poetry & fiction.
Grateful for those who read and support me.
Charm & Tarot Readings Available on Esty, Weebly & Fiverr https://linktr.ee/Plutonian_Tarot
Reader insights
Be the first to share your insights about this piece.
Add your insights