The Inheritance
A voice carries across the centuries to her descendent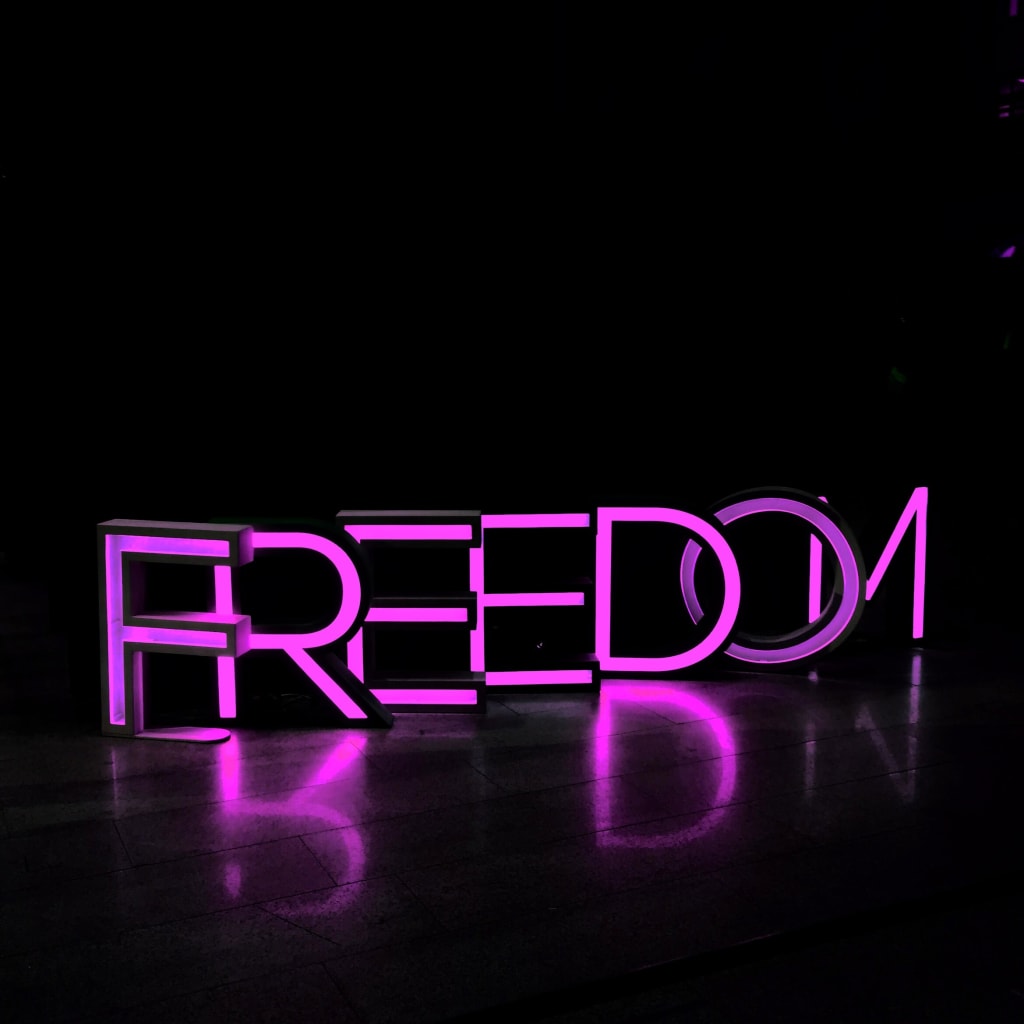 Photo by Kristina V on Unsplash
She speaks to me in a language I never learned,
this woman I never met,
and tells me the most ancient family story of all.
I don't remember the season or the place
I first heard it. I only remember
what Grandpa Anastasius said.
Anastasius was a small boy.
His grandmother was dying.
His grandmother was rich.
She owned land in the center of town,
on both sides of the main street,
in the village Aristophanes ridiculed, Acharnai Menidi.
Rich, unlike Anastasius's father, an Arvanite,
so penniless he kidnapped his bride.
Anastasius's grandmother sat up,
looming above her eldest grandson.
Beautiful white linens covered her death bed.
She said to never forget
and gave him a gold coin to engrave the memory upon his brain.
She said she remembered when the Turks came
and burned their crops to the ground for seven years in a row.
"Never forget."
Even though I heard her message as a child
I knew it was about a war, a war for Greek independence.
I thought I knew why she told it and I was ashamed for years,
ashamed to have my oldest inheritance be hatred of the Turks.
Now I am old.
I know the real reason why
the dying woman wanted her words to live on,
the story of our family and what independence meant for us:
not to regret oppression
but to always remember
the importance of freedom.
Now I understand.
About the Creator
Diane Helentjaris uncovers the overlooked. Her latest book Diaspora is a poetry chapbook of the aftermath of immigration. www.dianehelentjaris.com
Reader insights
Be the first to share your insights about this piece.
Add your insights