The Girl I Really Am
The Introverted Truth
I hide myself from this world
I'm really not this girl
The girl that I am has a world built just for her
She'd be crushed under the weight of your judgement, so it's the world she prefers
Only one other person has the key to the door because his friendship somehow makes her feel true
But even he doesn't know her the way I do
She even surprises me sometimes
So how could you possibly know a relationship that's just hers and mine
When she is undressed, I block for her, anybody who tries to take a peek behind the curtain
They see me, they stop searching because they can swear they are certain
But I hide the girl I really am
She trusts me to be this shell of a person you think you know, but it's a sham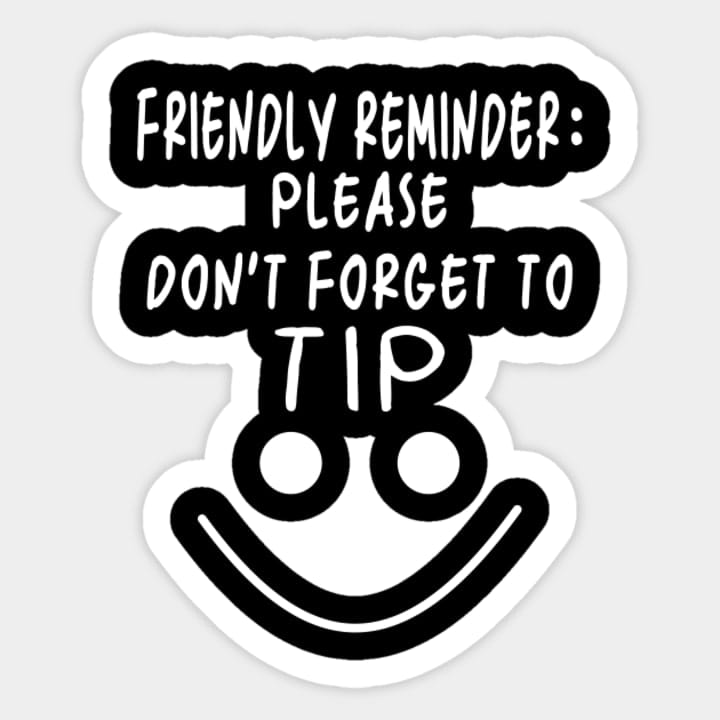 Money makes the world go round, so don't forget to heart this piece, share this piece, and leave a tip to keep it going. I would also appreciate your subscription to my platform. Thanks.
social commentary
About the author
Author, Mother, Wife, Sister, Daughter, Cousin, Daughter In Law, Sister In Law, Friend, Grand Daughter, Niece, Teacher, and Student. I am so many things to so many people, but in the end, I'm just Nailah.
Reader insights
Be the first to share your insights about this piece.
Add your insights