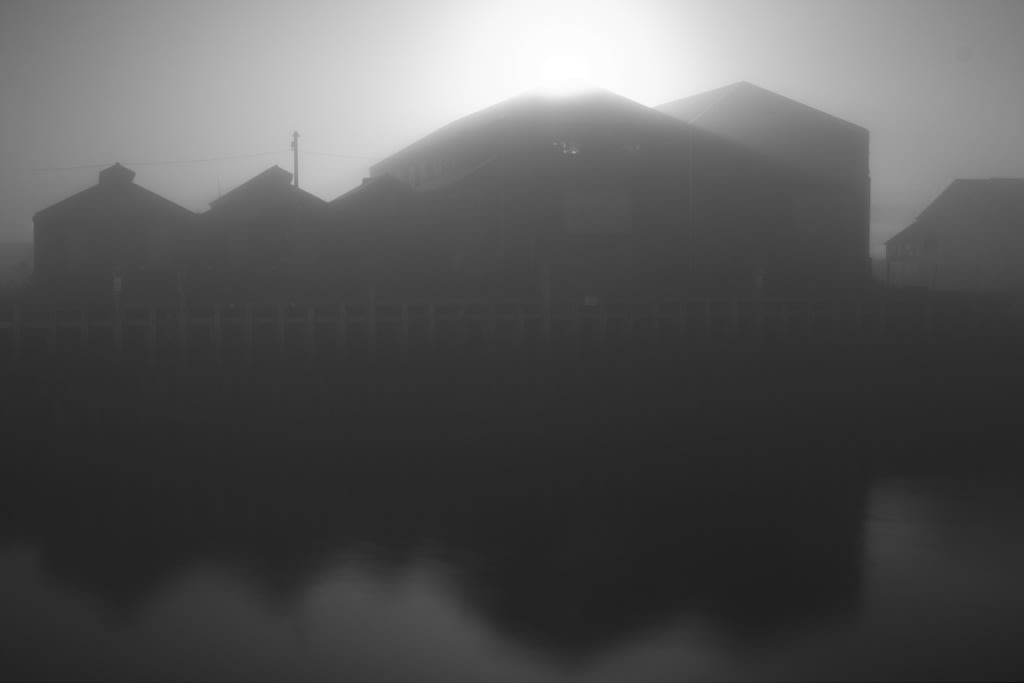 The Fog
Tonight is the night of the fog.
It always comes this time each year.
The people lock themselves inside
and pray to God that HE will hear.
The people have tried to get away.
It seems to follow, they are its prey
as one by one they disappear.
Every year a year of fear.
And now the fog is crawling in.
From it screams are heard, trapped souls within.
Mothers hold their children tight.
Fathers watch it close in sight.
How far away sounds the church bell!
Does prayer escape? 'Tis hard to tell.
It comes making a crunching sound.
Whom this year to not be found?
Swallowing houses lying ahead
as children hide under their bed.
One house soon gone and then another.
Soon Sarah is screaming for her brother.
--msl2022
social commentary
About the author
Author, Editor, Poet, Children's Books/Stories, Articles when I know what I am talking about. Wiccan. Ordained Minister. Drummer.
Reader insights
Be the first to share your insights about this piece.
Add your insights