The Face Of Romantic Relationship
My special relationship, can you become what I want?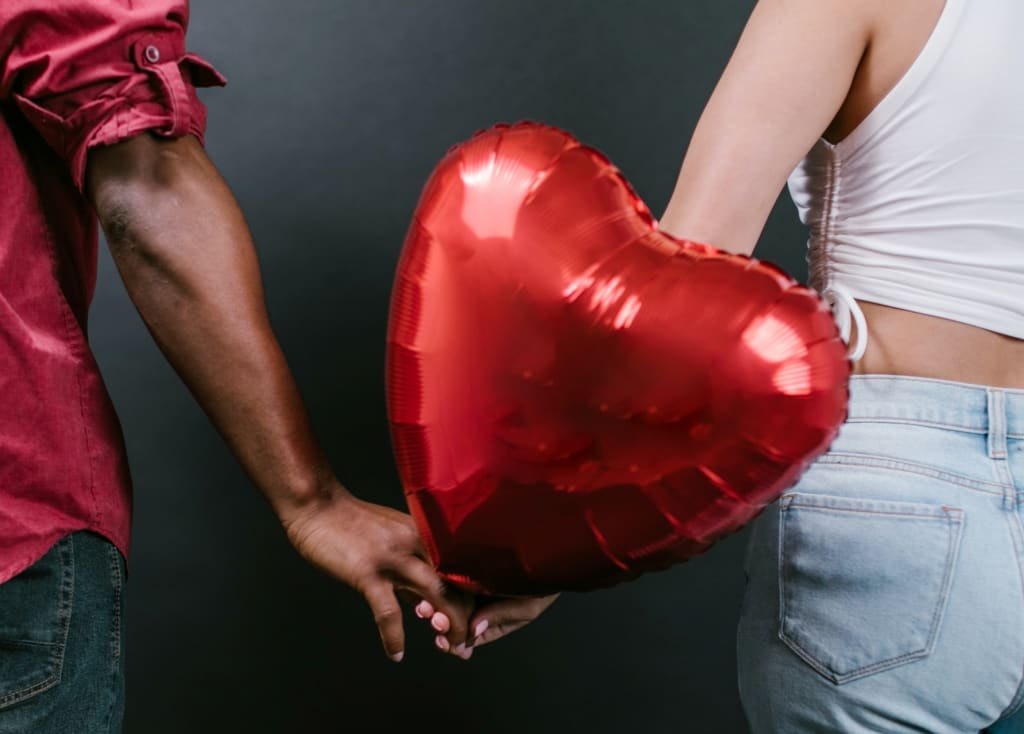 Photo by RODNAE Productions from Pexels
You'll accept me for what I am, include my perfect and imperfection
You'll lift me up when I'm down , even when I'm not lovable
You'll still love me , even when I'm so hard to love
You'll raise me up , during my darkest hours
You'll be there for me with open arms , when the world abandoned me
We complement each other , both in strengths and weaknesses
We make our worlds complete , by our DNA differences
We make our life worth living , despite all the storms and tears
Joy is a double joy , with you around
Sorrow is reduced to half , with your sharing
You're my buddy and confidant , you know me inside out
You're my lover and life partner , loneliness never exists in our world
You're my other half , to make my world richer
Our hearts are always in one , even when we are apart
We'll both hold hands , till our last day on earth
Should there be truly another life , I still want to be your other half
* * *
* Originally published at https ://medium.com
☘️ Thanks for reading! If you enjoyed this story, please hit the Heart(above left corner) and Subscribe button, you can follow me on Twitter @MLifeLesson, and if you want to help me create more content, please consider leaving a tip or being a pledged subscriber. 🧡
More story from me:
About the Creator
Life inspirations and stories from my 50 years of journey on earth. Twitter @MLifeLesson 🚗 [email protected] ☘️
Reader insights
Be the first to share your insights about this piece.
Add your insights