The Expectant Love
Do you have the expectation to be saved through love?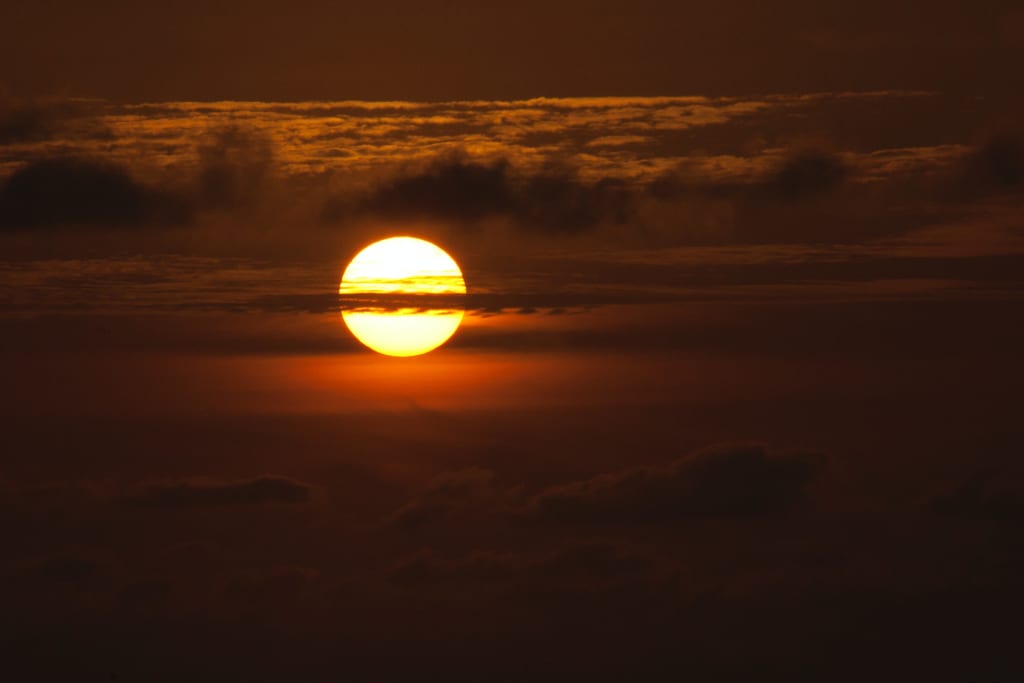 Photo by Fer Nando on Unsplash
I have an expectation to be saved through love. I have this image of powerful hands reaching down into a grey hole I was thrown into. They rub cream on my scrapes and bandages around my bruises. I have an expectation to surrender to a being who knows more than I do. Catch my surrender to life and all of its blessings.
I feel my knees weaken and my tired eyes close, finally, as I sink into this idea of love fashioned through God knows where.
I think I am found in love. Not through the eyes of my lover, but through the softness of my own. I found myself through love. Met the allusive being in the mirror – I made a connection with her heart and we shared old soul stories over peppermint tea.
There is this notion that love is slow dancing in the kitchen. It is sharing your rawest moments in the middle of the night, and with the same level of gravity, they share theirs with you. They have this thought that it is surprise. The embrace and a softness on your neck when I'm looking in a different direction. It's being thrown against the wall in sinful haste, ripping clothes, and eyes to my eyes that ask solely for your husking "yes"
Love doesn't come in a box. Not framed or packaged. It differs from you to me.
There will not ever be replication for this particular fleeting second.
Love feels like a hand holding mine at 2am when we're both half asleep. It sounds like them telling their father that they won't be coming home for a while longer, because of her. It tastes like salt in my mouth. Him sneaking a towel in the bathroom when I forgot my own, and its that push to finish the things I said I would. It's a cheeky response, but a solid embrace.
Love is not easy and, my God, will it challenge you.
It will challenge you to step up, or step down. It gives you a mirror of everything you have ignored and demands to be given the attention you've melted into others. It tells you of every insecurity you have and gently reminds you that they do-not-matter. Love points out your flaws, and then wraps you in warmth and tells you that they make you who you are. And they love who you are.
Oh, how I love,
and
how I run away in love.
Reader insights
Be the first to share your insights about this piece.
Add your insights