The Evil Sister
By: Jonathan Hinternish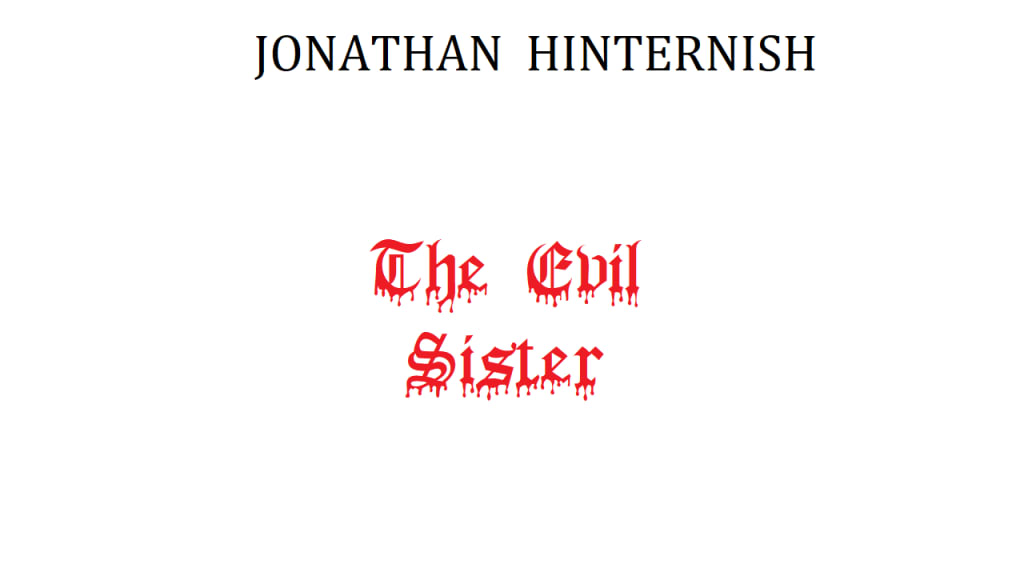 The Evil Sister
By: Jonathan Hinternish
You yell, you scream, you act ungrateful and mean.
How can you call me family and treat me so?
What have I ever done to you?
Have I ever said or done anything wrong?
How come your filled so strong with hate?
Has this how you wanted to seal our fates?
I have always been supportive, have I ever been wrong?
You are my sister, and all you do is sing Death's song.
Saying hateful words, not apologizing for one.
Do you have a soul?
I feel you have none.
I shall remember this day well.
The day you told me to go to Hell.
sad poetry
About the author
Hello! My name is Jonathan. I welcome everyone to my page. I'm a people person at heart. And I always welcome making new friends. All comments on my poetry is always welcome as well. Please, come in, make yourselves at home. (hugs) :)
Reader insights
Be the first to share your insights about this piece.
Add your insights