The Evening Star
A Poem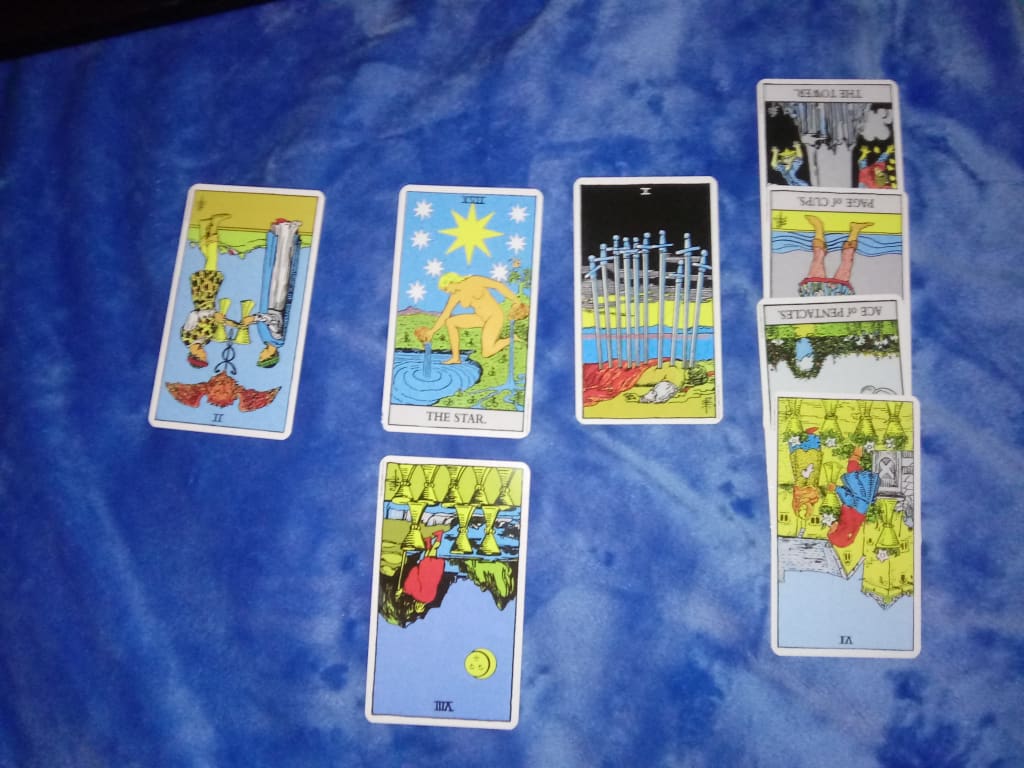 I am loss in its purest form.
I guess when they said love burns
this is what they meant.
And, I face a future of false love.
I know it's face very well. It looks a lot like my own.
It looks a lot like the face of every friend and lover I've ever handed my heart to.
The ones who take it and stick it up on their shelves,
with their brightest, shiniest trophies,
until it begins collecting dust.
Until they decide to marie kondo the place
and determine that my heart no longer brings them any joy,
so it ends up in a box, left at thrift store with all the other joyless junk
that didn't know how to conjure happiness in the hearts of the people they were destined to love.
And, I had a dream last night
where I admitted, out loud, that I had loved the last boy I refused to say "I love you" to.
But in the dream it was too late
because he was already with someone else and, after that,
I was busy being reborn into something else.
Maybe admitting that he had owned my heart once
was how I released myself from the womb.
It could explain all of these overturned cups.
Is falling, freedom?
A lucky elephant might hold its trunk upward
to hang on to its luck,
but I think fate is trying to tell me something...
ride the tide and learn the lesson.
Even a lucky elephant can't keep its trunk up forever,
it gets tired trying to fight against the nature of luck and gravity.
Sometimes the magic works better when you let go.
So I stand under the first emptying cup now,
let the luck wash over my head, fall to the ground,
and drip down into the storm drain.
Then, with the other cup, I have it's bearer pour a love potion into my hands.
I wash my eyes clean with it.
This way I will know what to set my love upon and what not to,
so I don't waste time drinking in the wrong things
and, therefore, they cannot ruin me as they have in the past.
The tower of my misery is one I now see I can topple.
If the world is upside down, then I am not falling,
I am flying out of there. Remembering, all the while,
that every coin has two sides.
It's the art of balance that I'm learning
and just because I cannot see my landing sight, yet
doesn't mean I don't have a place to land.
-alana hayes