"The Devoted Friend"
"The Devoted Friend"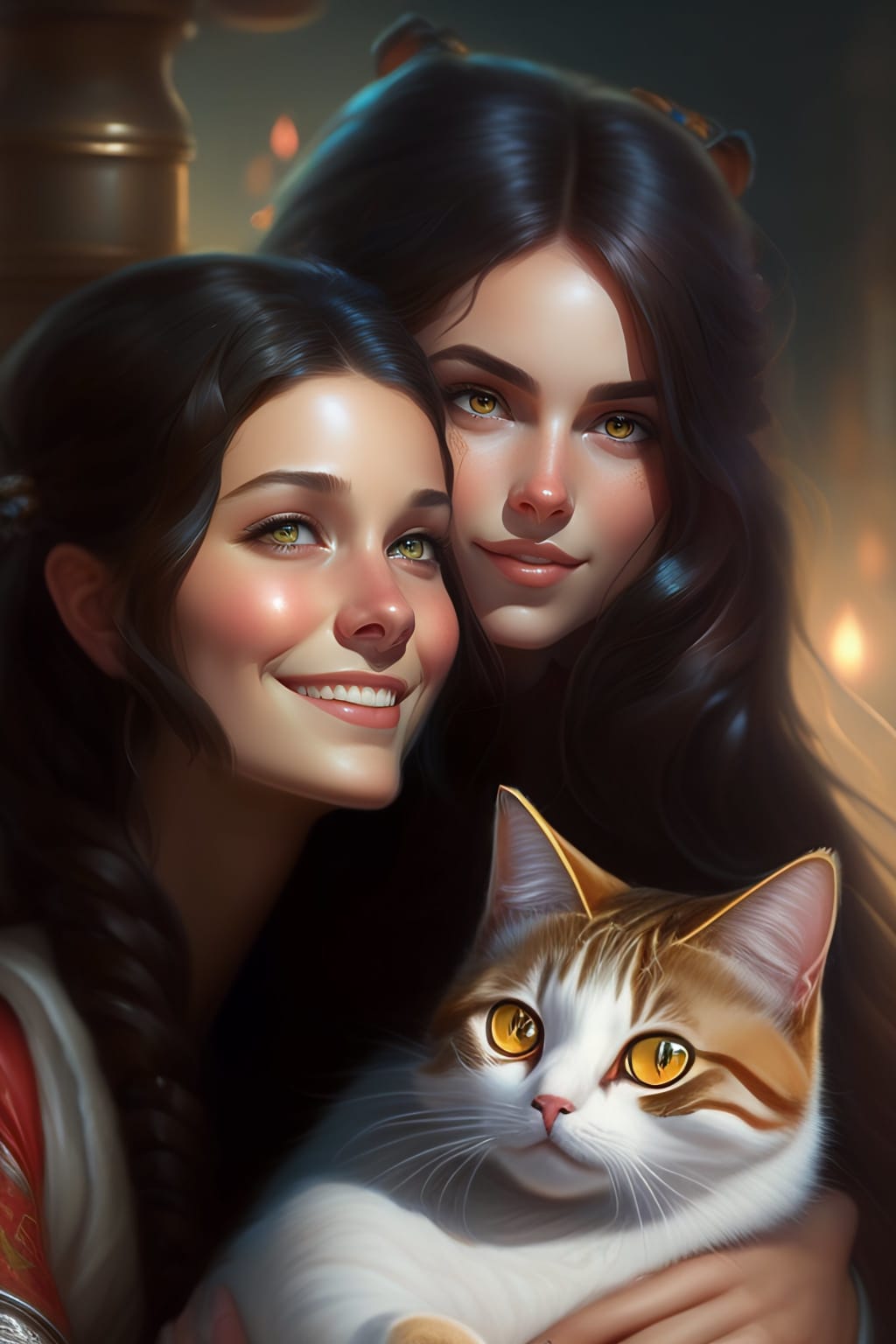 In a world filled with stars, there's one shining bright,
A friend so dear, bringing joy and light.
On this special day, I raise my voice and say,
Happy birthday, my dearest friend, in every possible way.
You're the essence of simplicity, a heart so pure,
With a love that's unwavering, strong, and sure.
Through highs and lows, you're always there,
Your care and support, beyond compare.
You possess a rare quality, so straightforward and true,
In your presence, I feel safe and never blue.
Your honesty is refreshing, a treasure to hold,
A friend like you is worth more than gold.
Your devotion is a beacon, guiding my way,
Through thick and thin, come what may.
You stand by my side, through the darkest night,
With you, my friend, everything feels right.
Today, we celebrate you, your birth, and your grace,
With smiles, laughter, and warm embrace.
May this year ahead bring you endless delight,
Filled with love, laughter, and dreams taking flight.
So raise a glass, let the celebrations start,
For you, my dear friend, hold a special place in my heart.
Happy birthday, my best friend, so loving and kind,
May happiness and blessings forever intertwine.
Reader insights
Be the first to share your insights about this piece.
Add your insights