The Depression Years
and What Comes After.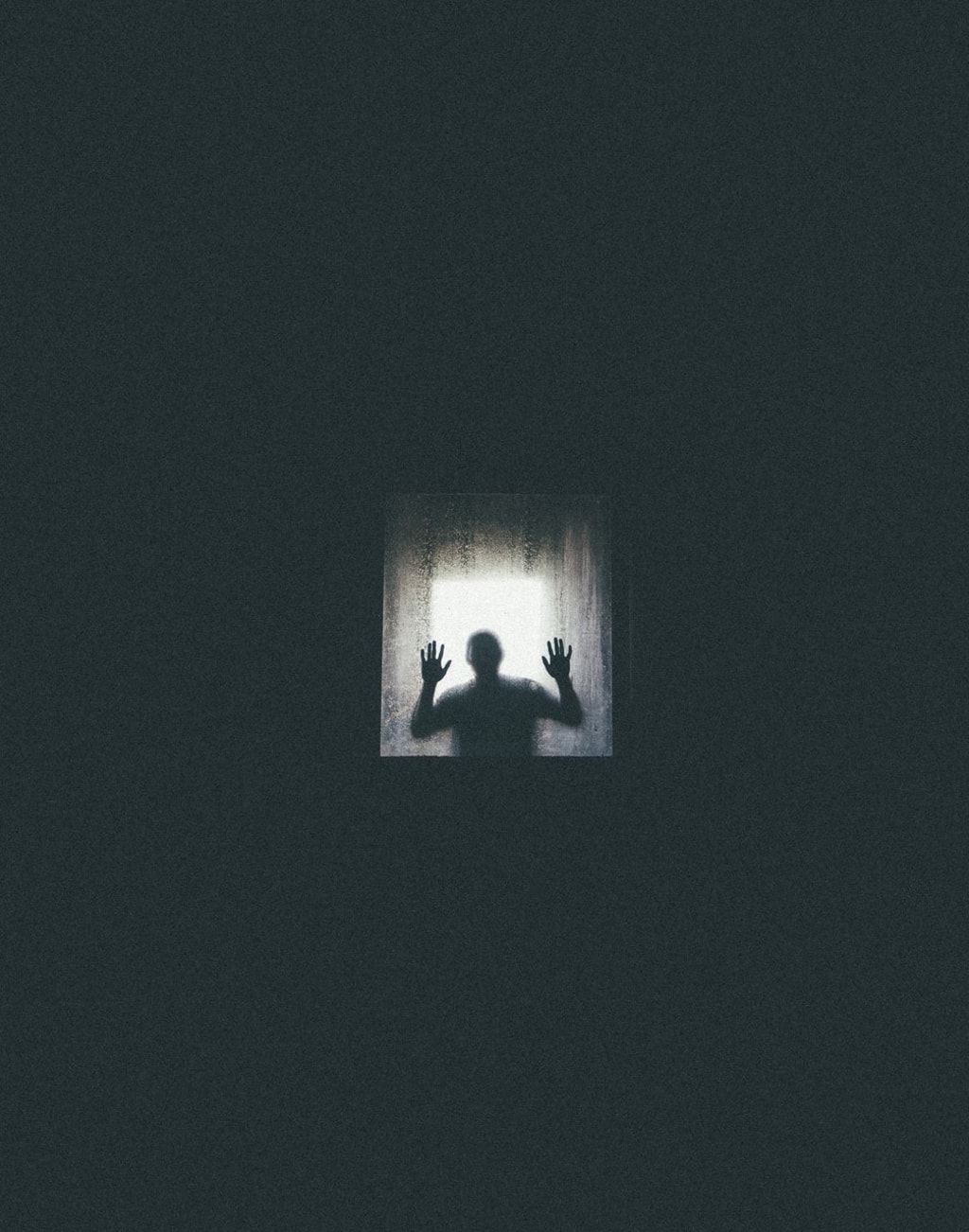 These are the depression years,
and I will not survive them as I am.
No soul can live in total clarity without crumbling,
and I have started to crack at the edges ad fray in the middle,
while something not like me pushes through the cracks with bloody fingers
and a sharp, boney smile.
She has the same hooked scar,
just below the knuckle of a tearing finger,
ridged and red like a burn.
That cut went to the bone,
but still did not bite quite like the click of the lock of my home,
and the severed ties,
and the dullness behind those eyes.
Or the first night in a decade spent alone.
There is a perculiar slice of time,
3:14.
It blinks like a pair of red eyes in the dark.
Illuminates the whole world,
warts and all,
and casts a spell over the past and future so that they knit tight.
I can see where the holes are.
These have been my depression years,
and though I remain - I have not survived them.
There is a seed taking root between the shards of glass,
so the clouds must now part.
And let in the light.
inspirational
About the author
Writer, reader, life-long student - being brave and finally taking the plunge by publishing some articles and fiction pieces.
Reader insights
Be the first to share your insights about this piece.
Add your insights