The Decision
The Choices We Make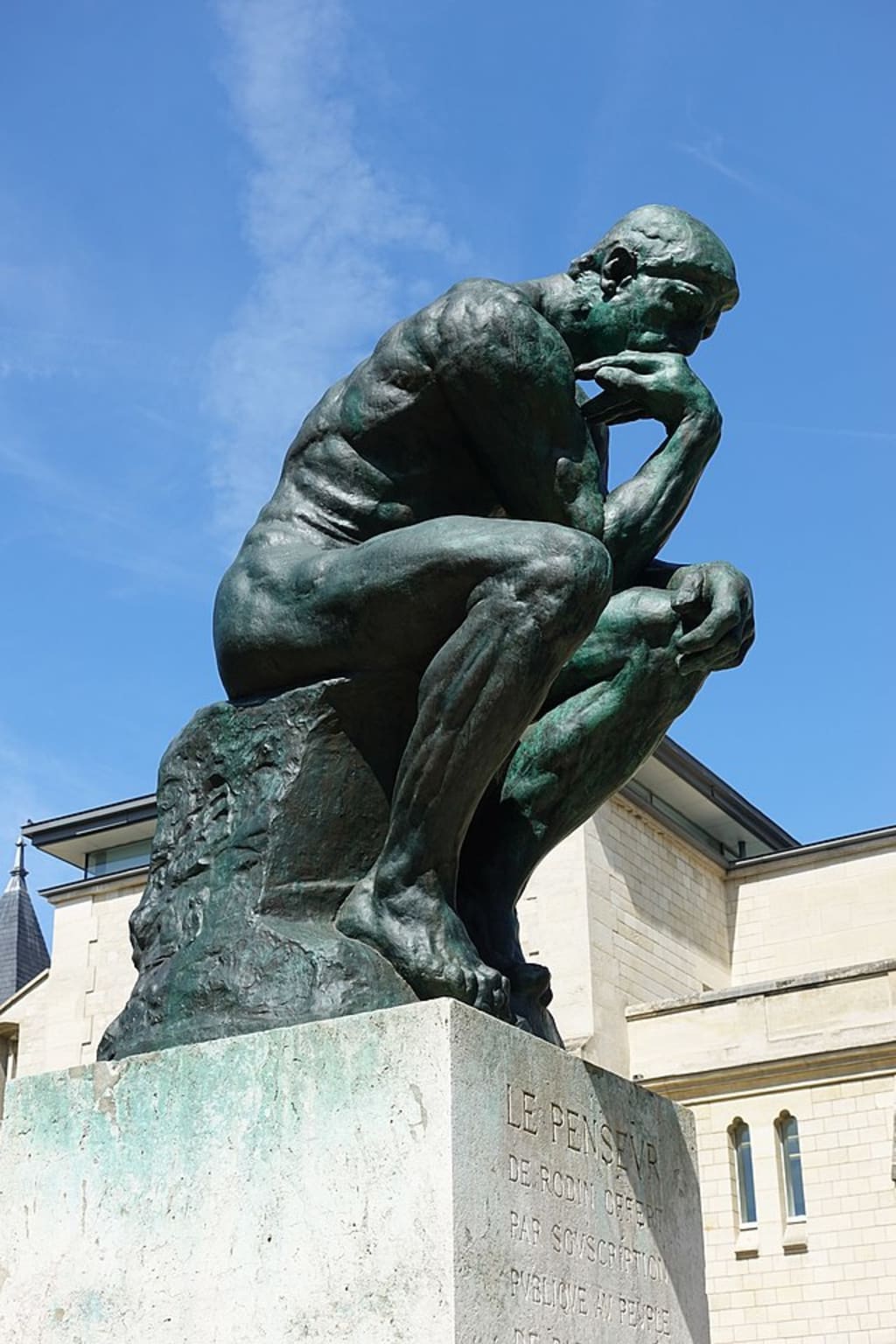 The day he dreaded has come. The decision. A decision once made which transformed his life for the worse. The decision which cost him everything. His wife left him. His children disowned him. The community he cherished ostracized him. He is alone. But maybe that could change if he makes the right choice this time.
And now, after so much time has passed, the decision must be made again. The life he cherished once upended by this wrong choice of a lifetime. How the shame and embarrassment followed and haunted him. Everything he held dear destroyed. All in one moment's decision.
The moment of redemption has arrived. Another choice. Another decision.
And now the angel, or perhaps the demon, arrives. He may be lifted up to heavenly heights or sent down to the pits of fire, where he wallows in contemplation of the decision which has ruined his life.
Here she stands, waiting impatiently. Sweat beads down his brow. His mind is racing; now is the time to make the choice which will change his life completely. For better or worse.
The moment has come. The decision that changes all. She still waiting for the final answer. No going back now.
The choice must be made. Tuna fish sandwich or BLT.
Reader insights
Be the first to share your insights about this piece.
Add your insights