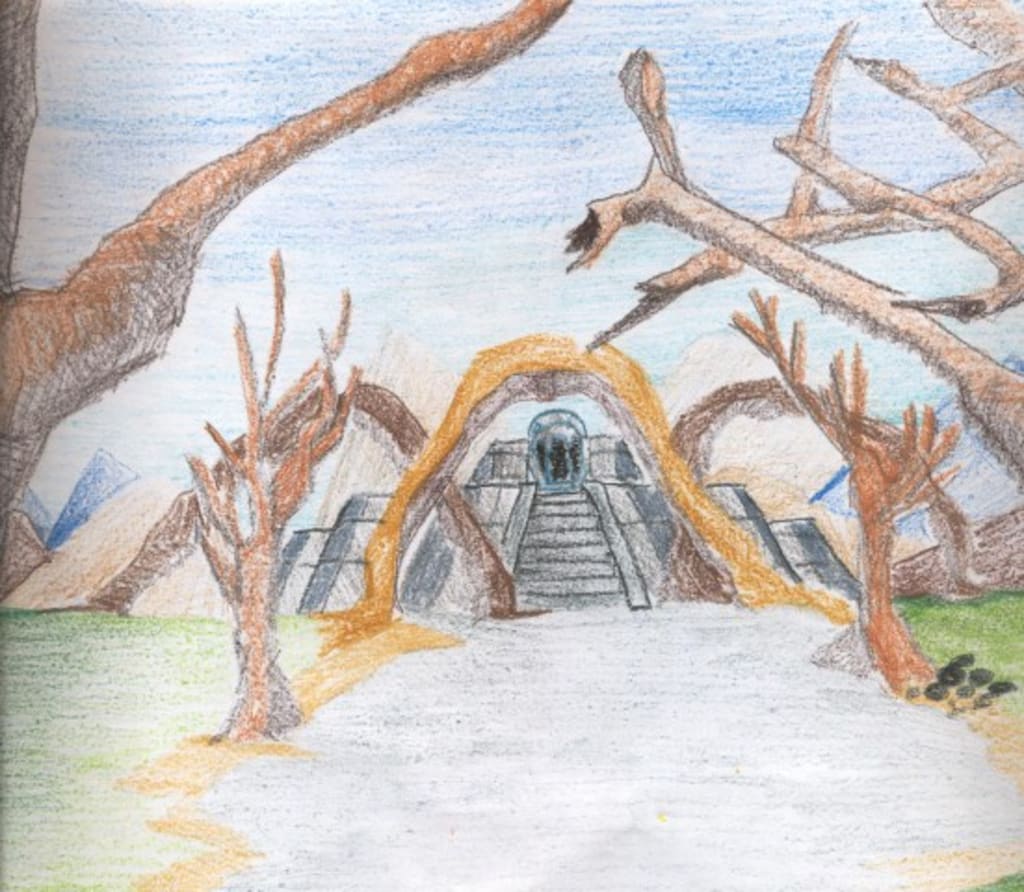 Stupid ego,
why cant you curb your own Id.
Unconsciously I take to thee,
which I cannot fathom
nor to comprehend my own stubborn ways of this days.
Hah, come on
cant I not see
whom to be where I need follow that oak tree.
Knowing what free love is,
applying what thought it is,
than to be in memory of in.
Confidently and assuredly that arrogance of mine
may make me a lover of my own mistakes and accidental things I have done to make it as my own throne.
A foolish jester king once was,
only time to make it right.
To correct all of this might.
About the Creator
Poetry is my past, the future rolls for no one. I'd rather have her exorcise my past and to entertain as life goes by in this chaotic world.
If you like the works please a tip or pledge voluntary.
Reader insights
Be the first to share your insights about this piece.
Add your insights