The Climb
Life is a Journey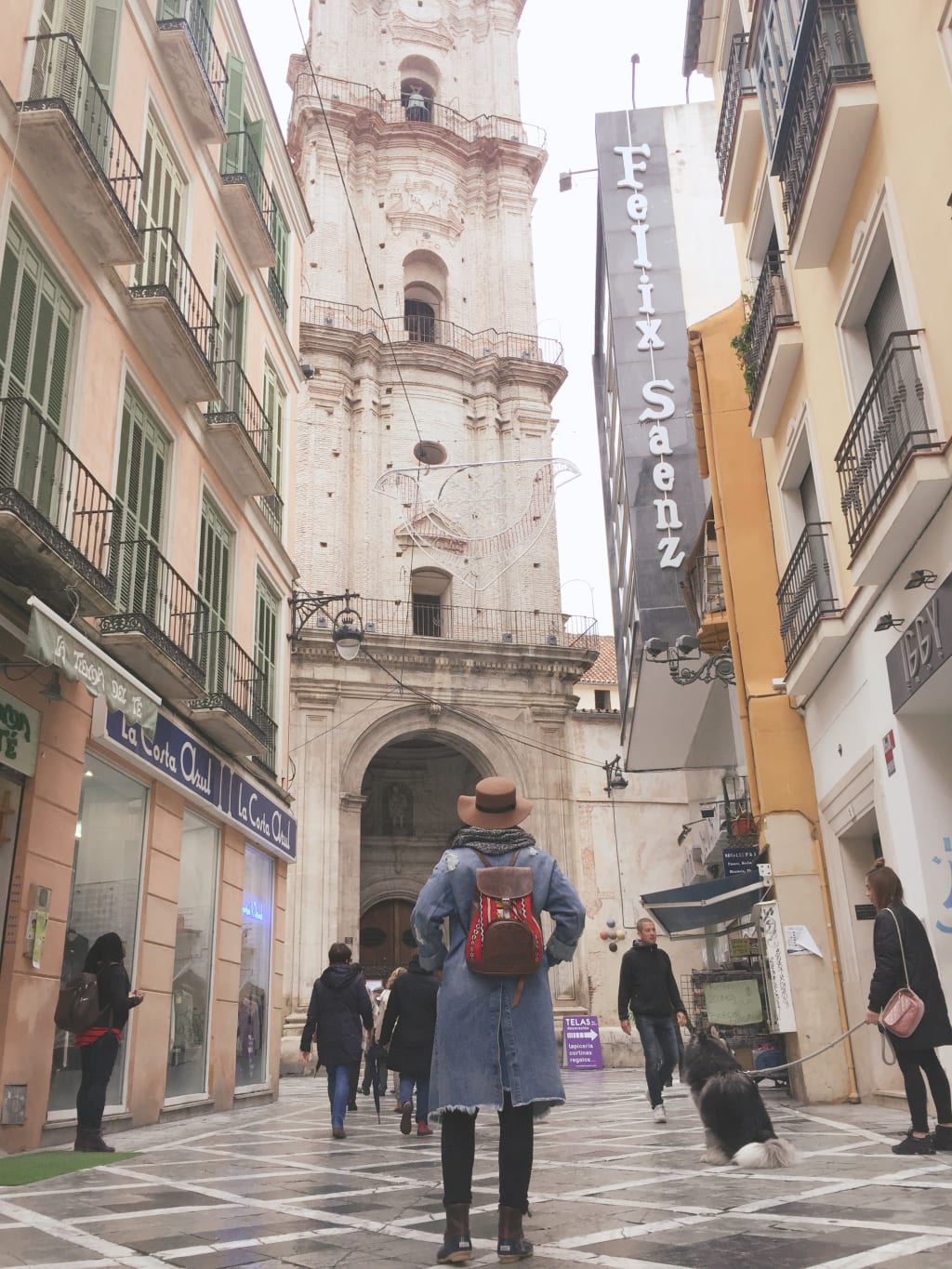 Italy
To stand for something so big
Yet fall for something so small
To run the race that never ends
But land just short of the call
To know and yet do nothing
To study and still fail the test
To make your mark in eternity
And still compromise with all the rest
To have the equipment necessary
But never put the tools to use
To have it explained several times
And still walk away confused
To realize that you are now here
But you are nowhere all the same
To hear the voice of destiny calling
But miss the opportunity that came
To wonder if you can accomplish
To consider if you can succeed
To put into action the vision
To understand that you must believe
To know for a fact that you heard God
To witness the results turn out wrong
To step out in faith and trust Him
And get what your heart desired all along
THIS is the climb.
I wrote this in 2010. It still holds true today. This life is a climb. Doing what you are passionate about is a climb. Walking in the promises of God is a climb! It's the same cycle... You have an idea - It's a part of your passion - You go after idea - It's not easy - You have fear - You think about quitting - You apply faith - You stand and believe - Sometimes you fail - Sometimes you succeed.
During my last trip as a flight attendant, I was in Pordenone, Italy for about 2 weeks. It was a beautiful city right outside of Naples; on the Mediterranean Sea. I remember seeing a beautiful castle in the distance and I walked there with a few other flight attendants. To my surprise this castle had become a tourist attraction because of the view at the top, so we were allowed to walk freely on the inside! There was just one problem. My feet were on fire and there were about 6 sections of very steep stairs to get to the top. I had on my Sperry's and we ALL know that those joints are not comfortable after a while. You know what I did? I sucked it up - walked all of those stairs, because I had a glimpse of what was at the other end.
Remember, the path may be difficult, but it's SO worth getting to the other end.
It's the climb!
inspirational
About the author
In a nutshell, creating systems gives me warm fuzzy feelings. Traveling makes feel alive. I'm an extroverted INTROVERT. I love to solve problems for leaders & I thrive in chaos. I write about LIFE. My lessons, my joys, my pains... enjoy!
Reader insights
Be the first to share your insights about this piece.
Add your insights