The City That Never Sleeps
Poem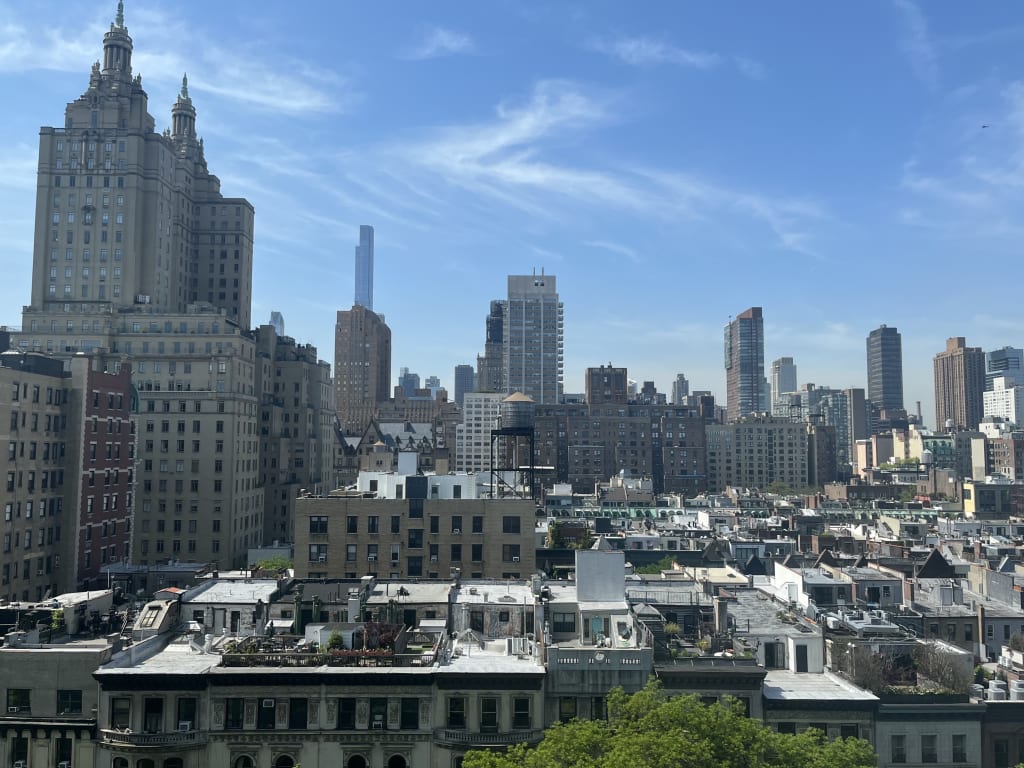 NYC
The City That Never Sleeps
-Fiona Howell 5/24/2023
Sounds so loud they pierce my ears.
Looking down so I don't fall.
A tourist in my home city of New York.
The town has changed completely,
but smells of trash, food, flowers mingle
and stay the same.
I hear more languages in one block
than I have heard all year in Tamworth:
Spanish, French, even Chinese.
Overwhelming nostalgia for my childhood
seeps into me and remains there,
reminding me that I have grown.
Reminding me that just as the city
has changed, I have too.
I have left the city of my birth,
the city that never sleeps.
About the Creator
I am Fiona Howell, an Irish musician and a writer hailing from New Hampshire, US. I have two books out on Amazon: The Locked Box and Blackwood. I have three poems published in anthologies by the Peterborough Poetry Project.
Reader insights
Be the first to share your insights about this piece.
Add your insights