The Calling
Someone who answers the call when needed.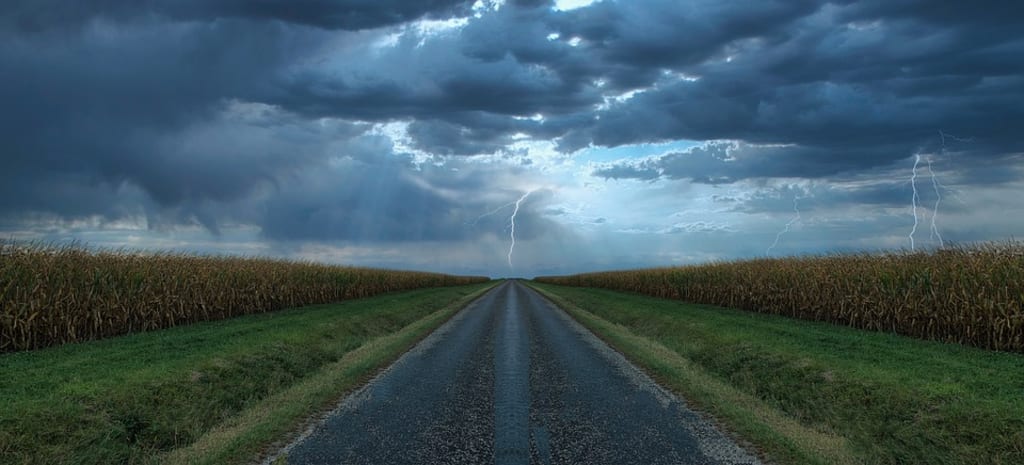 Image by Leslie Saunders from Pixabay
On a long and dusty road
I remember getting the call
Some carry a horrible load
never expecting to fall
Like waters from the heavens,
it's showers washing down our lives
Leaving some to beg to be forgiven
and others lost in vice
Honor amongst men in such short supply
and fewer people to trust in the dead of night
A stranger lies next to you as you release a sigh
realizing its time for you to get back into the fight
Rage, rage, and rage some more
all that you're capable of
Kicking down those doors
and taking someone away from the ones they love
All the prices that people paid
just to come so far
Not knowing who they played
would leave them a nasty scar
The road to hell they were on
and they knew not what they'd done
Learning too late that they were wrong
it wasn't all just for fun
When darkest nights come for those undeserving souls
it was the call that freed them from their worst fear
On a dark and dusty road like one of the olds
riding into town delivering vengeance at the end of their year
They celebrated what had been done
with no regard for anyone
Not knowing that you'd ride in with the rising sun
and leave them in the dirt, the battle won
No pity, no remorse, and no fear to stop your hate
a gun in each hand, spewing revenge on them all
It comes for all men and today you're the deliverer of fate
as vengeance is delved out for all because of the call
On a lone and dusty road in the early morning hours
blood spatter on your brow and sweat streaking your face
You road in like vengeance and took all their powers
and left the world a safer, better place
Its a dark and lonely road for any man to suffer
but your not any man
With rage and anger to fuel you, you're the buffer
doing what had to be done was never your long-term plan
When fate called, you answered and did what had to be done
remembering when nobody would, you stood for everyone one
you answer the call, even if it's to save just one
and you'll keep answering until the battles are all won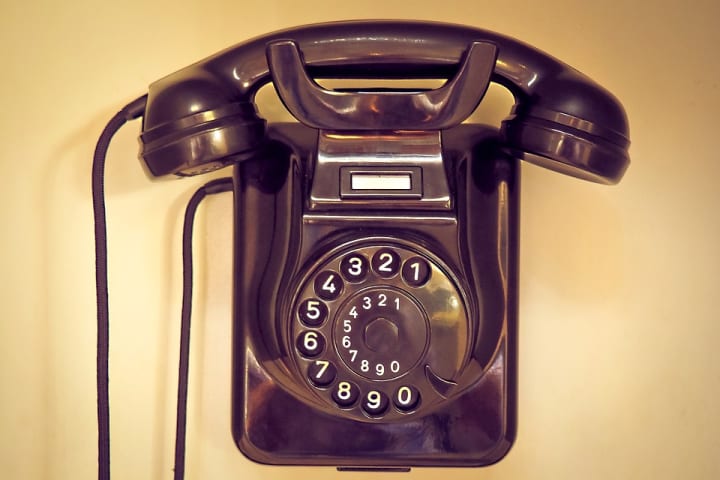 About the Creator
I have always enjoyed writing and exploring new ideas, new beliefs, and the dreams that rattle around inside my head. I have enjoyed the current state of science, human progress, fantasy and existence and write about them when I can.
Reader insights
Be the first to share your insights about this piece.
Add your insights