The Breeze
Written by: Kelsey Syble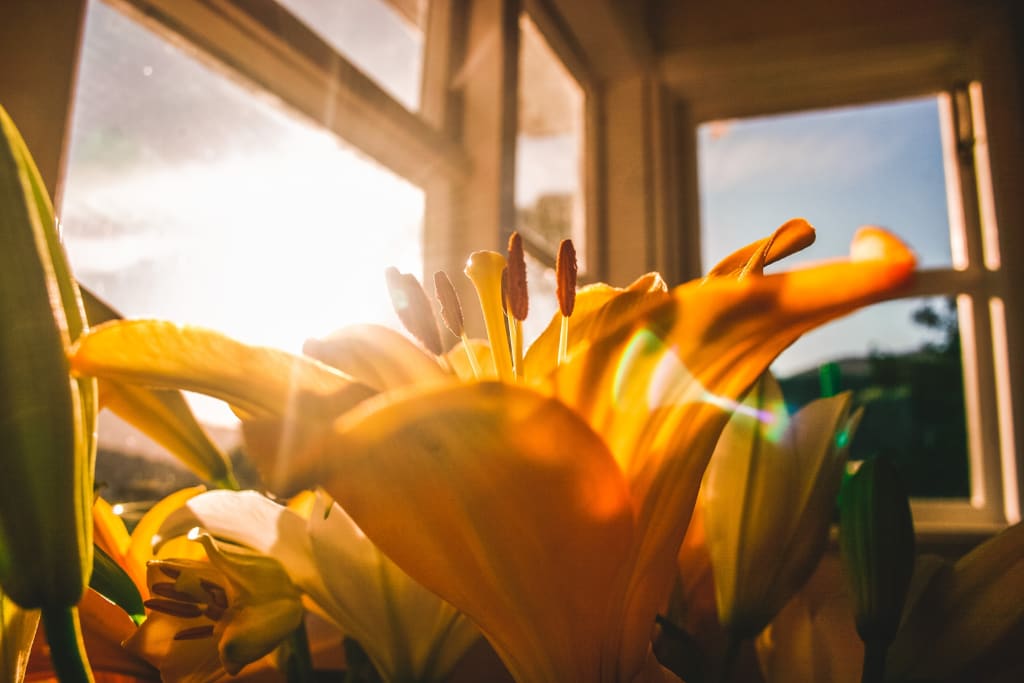 Image: Pexels / Darcy Lawrey
Metallic buildings and solemn strangers
became the backdrop of my dreams and prayers.
And yet, I didn't know what I was searching for
when I first moved here.
So focused on sharing unconditional love
like it was a currency,
I never noticed the summer breeze.
We met the second week in July,
and you presented a new way of thinking.
Positivity radiated from your entire being.
A flickering of crimson and forest green
across your face from the TV screen
was something I never knew I'd need.
These patterns and routines
we lived with joyfully.
And when the summer leaves returned to their August trees,
I noticed the breeze.
About the Creator
A Southern born-and-raised writer now navigating life in the Northeast.
Follow me on Instagram: @kelseysyble
Reader insights
Be the first to share your insights about this piece.
Add your insights