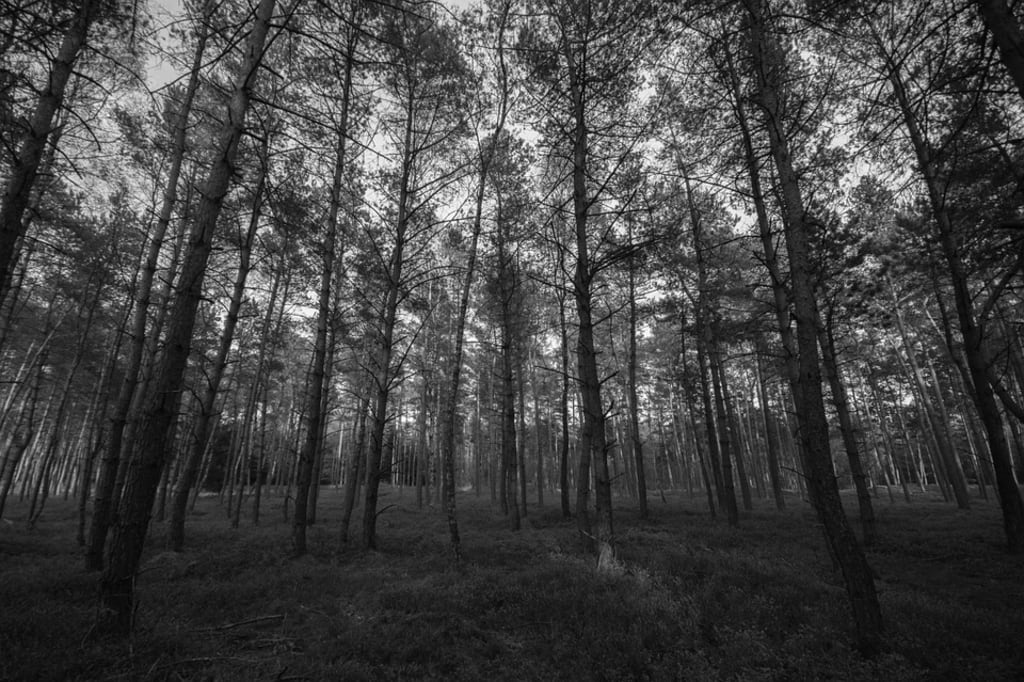 A Poetic Saga for any dealing with Clinical Depression
The street signs as I pass are barely legible.
I have no desire for anything edible.
"What is wrong?" many ask
"I'm fine." I say
In tears, I go about my task
In tears, I'm sad they've gone away
but until they're gone, I hold the tears at bay
No matter what they say
The pain does not subside.
In so few can I confide,
that I'm only pretending to be able.
Moving me from the stretcher to a table,
Hooked up to pain killers through IV
Surgeons and Doctors standing over me
They put my entrails beneath their scopes
Though writhing on the table, they simply shake their heads
looking over me as if I were dead
"We can't find any hope,
there is none within him." They said.
Off the table I struggle
From beneath the tree I crawl and strive
The sword In hand, I look at my reflection
Though I barely believe it, I mutter, "I'm still alive..."
The air feels so dense,
I can barely breathe,
The morning bids I go to work,
yet I cannot get off my knees.
The Forest releases a cold breeze,
Pain rips through my body,
I keep etching into the ground
Motivational phrases, scriptures Godly,
Yet this place does not come to life.
Not a leaf is green, not a bird sings
beg that the body move,
Marionette with broken strings.
The responsibility stings,
The expectations ring like sirens,
warning of bombs coming down on buildings
and, In like fashion, ruin the self esteem
The clock is ticking, I can't wait anymore
pull back the covers, leaves fall off.
pull vestments from burrows in the ground,
Sword in hand, walking out the door, my heart pounds
Music in my ears, trying to combat the fear
of losing myself, in this forest of regretful images that makes no sound.
Keep something to look forward to,
Else I'll wander with none around.
I neither speak nor shout,
Else I will let the tears out
And draw forth the inquisitors.
When they come, I speak not of this Forest,
It entertains no visitors.
So I draw no one near
Beg them all not to come here
For I cannot ensure my own survival,
Silent prayers at church, wishing for revival
searching for the strength to best this rival.
My own mind, holding me to standards
of my own, of society, of The Bible,
all creeping from darkness, like noises from bushes.
I'm wrapped up in my search for Cookies and Kush
I smoke and drink too much
As if my emotions were broken appendages,
But how far can you run on an emotional crutch?
No pardon from a Pope,
or reprieve from a Duchess,
can clear the bureaucratic process
My mind must clear to forgive myself.
Blame myself she loved someone else,
Kept blaming myself, so each of them love someone else,
Wanting to be nothing,
There was no one to give when it mattered.
So now, that I lie here beaten and tattered,
A creature roaring over me,
Should I prevail, will it truly matter?
Should this castle I assail,
will I resolve this matter?
If I should brave the army,
and cross the distance so wide
Would the nights become peaceful,
Will I be the same person inside?
I ran away from this task
The journey is too great, something I cannot do.
As I tried to hide, an arrow struck my side,
Laying on the ground, I was facing my departed friend of utmost value