The Art of You
By Si Nicole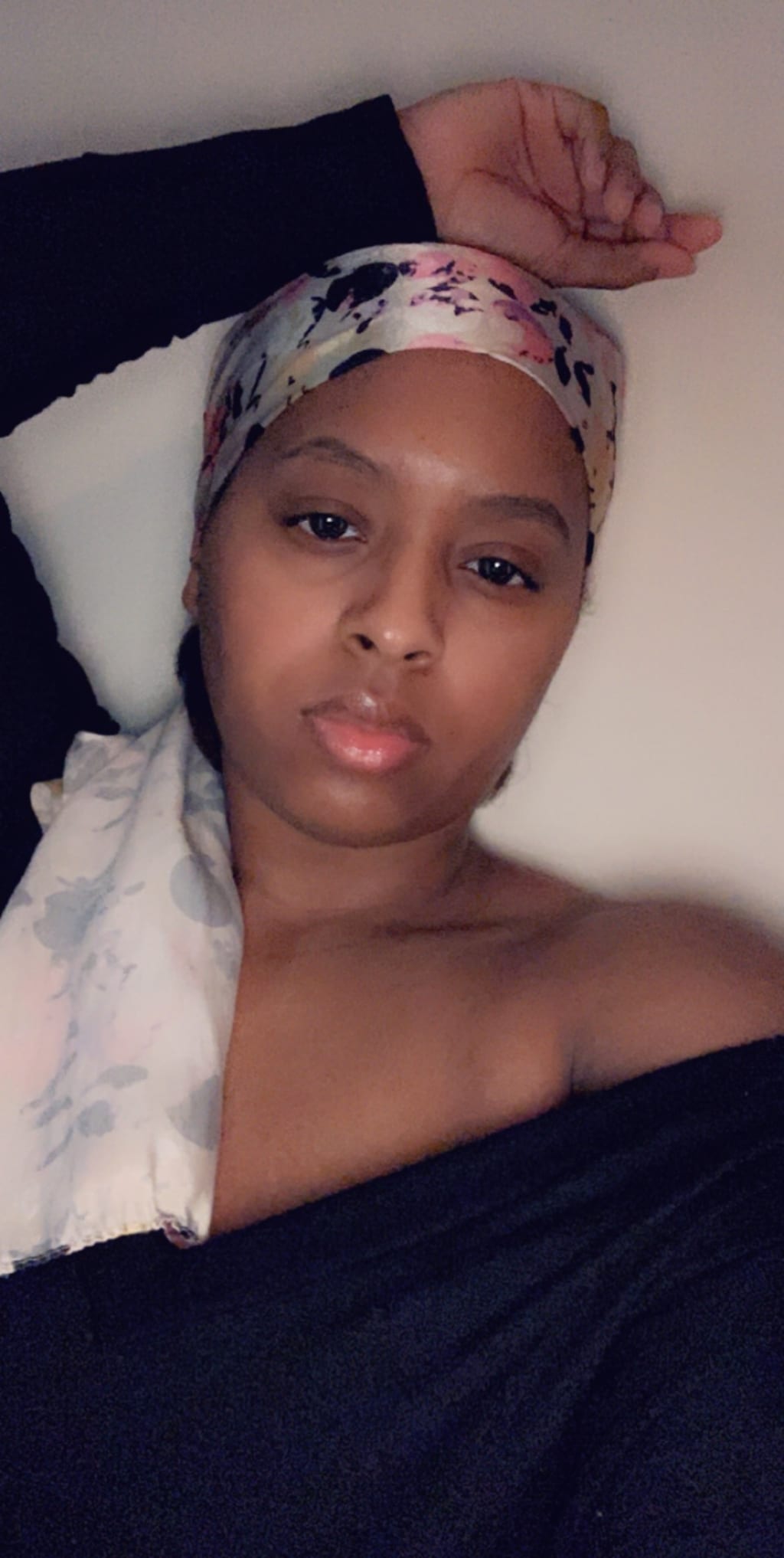 I recognized the worlds creativity at first glance.
I honestly never believed that I actually had a chance.
The chance to love you; a chance to run off with your heart.
Now look at me.... lightly using my fingers to caress that work of art!
See you were canvassed to perfection!
Silky skin and hazel eyes..
Golden complexion, rose colored lips and smooth hands that gently caress my thighs.
But sometimes I still wonder "why?"
Why did the world choose me to love this figure?
But you see...
Better is always bigger and his love his like a trigger...
To my soul!
And its still so unreal..
If you only knew the way he makes me feel.
It's as if his touch was powerful enough to make the scars on my heart heal .
You see... to my heart, he has the key.
And to explain it plain and simply,
the world created a masterpiece!