The Accused
A Tautogram Poem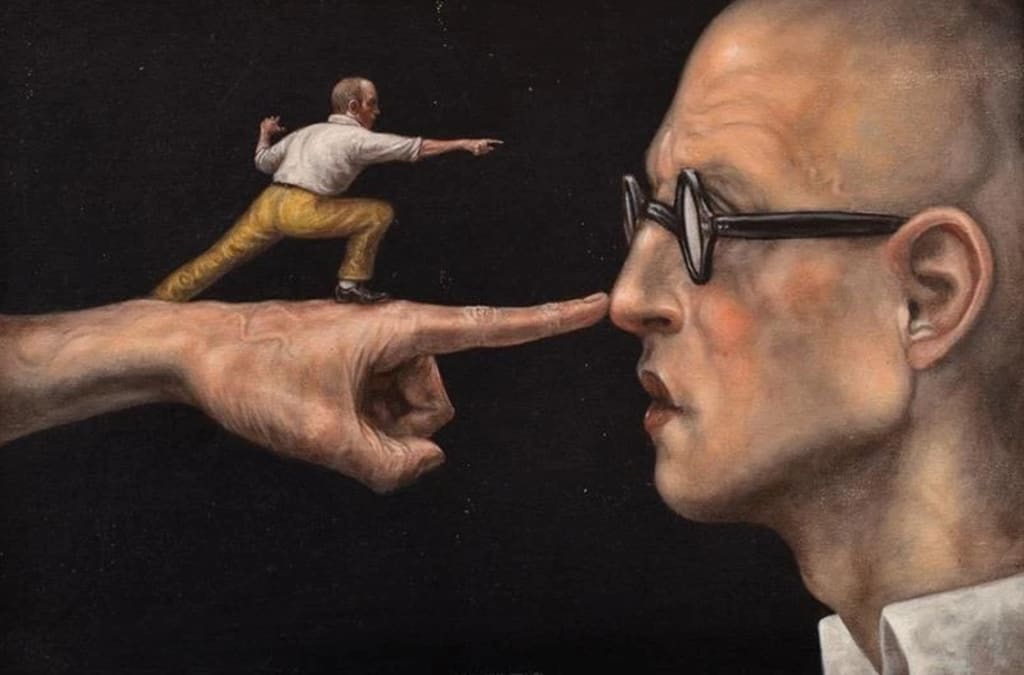 The Accused, 2003 - David Dalla Venezia
Anodyne antebellum actors aid and assist all
against angry antagonists,
attain absolution asseverating accolades
and arguing acquittal accordingly.
Addled atavists, ancient and astute,
acquire ancillary abettors assiduously addressing
aspersions arising all around,
ameliorate assuredly,
acknowledging acclamations absolutely.
About the Creator
Writer of nonfiction and fiction, voracious reader of great literature, fan of the horror genre. None of that pays very well, if at all, so I'm thankful for my day job as an institutional research analyst. I really love long weekends.
Reader insights
Be the first to share your insights about this piece.
Add your insights