Thank you
A letter to myself.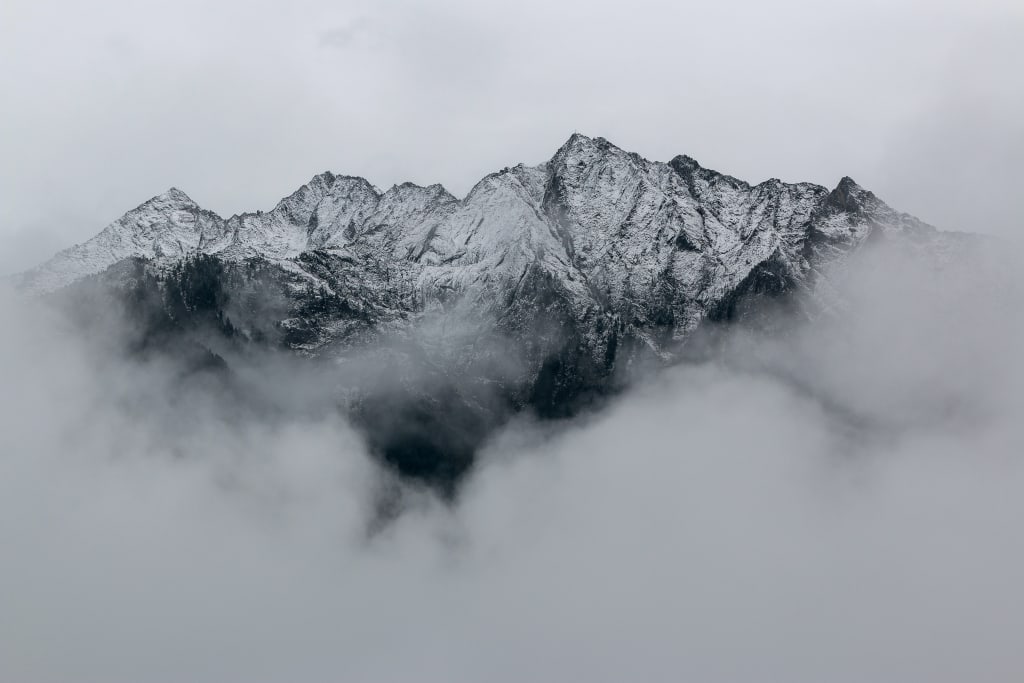 Thank you. Sincerely, from deep down, thank you.
I know I don't say it enough, but I wouldn't be here without all the hard work you put in.
All the late nights, early mornings and ones where sleep never came.
The care you give me, the love you share, your discipline when times are tough, your will power when I'm weak.
Thank you for allowing the doors of pain to remain open long enough to produce understanding. Thank you for mending broken hearts and bust bones with love and compassion.
Thank you for waking up each and every time, one after another, and becoming the man you are today.
Thank you for becoming one that accepts, that forgives, that lets go.
Thank you for screwing up and learning from your mistakes.
Thank you for your vulnerability, you were not shown what a man should be, these teachings came from trial and error, and you rose above the ashes, a real man, one that cries and laughs and fucks up and asks for help and needs a friend.
Thank you for balance. I know it was hard to see in the beginning but the pendulum of fate swings its own course in life.
You did a good job getting out of its way.
Thank you for being you.