Temperance
What diet is needed for a more temperate constitution?
Suspending on restraint
grace and control
Temperance in spirit
yields a virtuous goal
.
Tempering of steel
Tempering of people
Each seeking to impart
toughness while
decreasing the hardness
Reducing internal stresses
and brittleness
through increasing one's ductility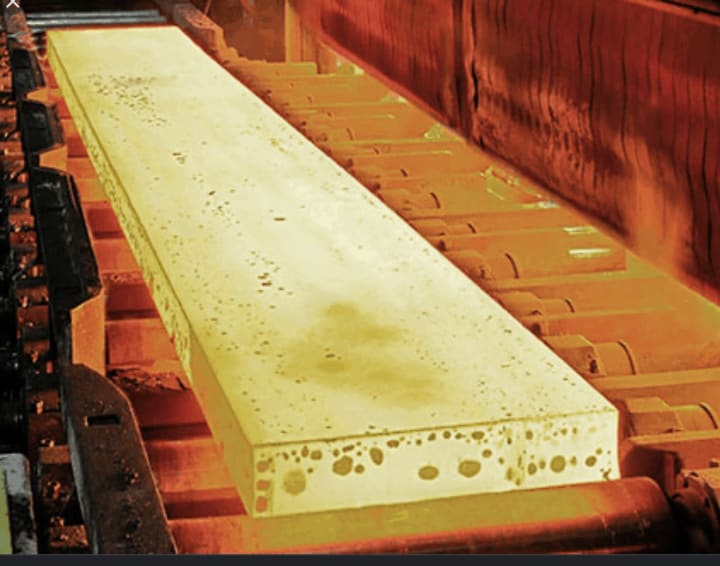 Tempering with controlled heat
then quenching
A transformative process
The necessary
work to impart
Toughness, Ductility & Restraint
.
Can we go the distance
Moderating our own intakes
.
What forces will it take
in this imperfect world
to refine our actions
away from thoughtless
careless, rash reactions
.
What diet of today's
indigestion
yielding confusion
is needed for a more
temperate constitution?
About the Creator
Many poems and posts I write have a nature theme, with family or faith frame of reference. I hope you enjoy.
Reader insights
Be the first to share your insights about this piece.
Add your insights