Tedashii - Brother
A Disney Poem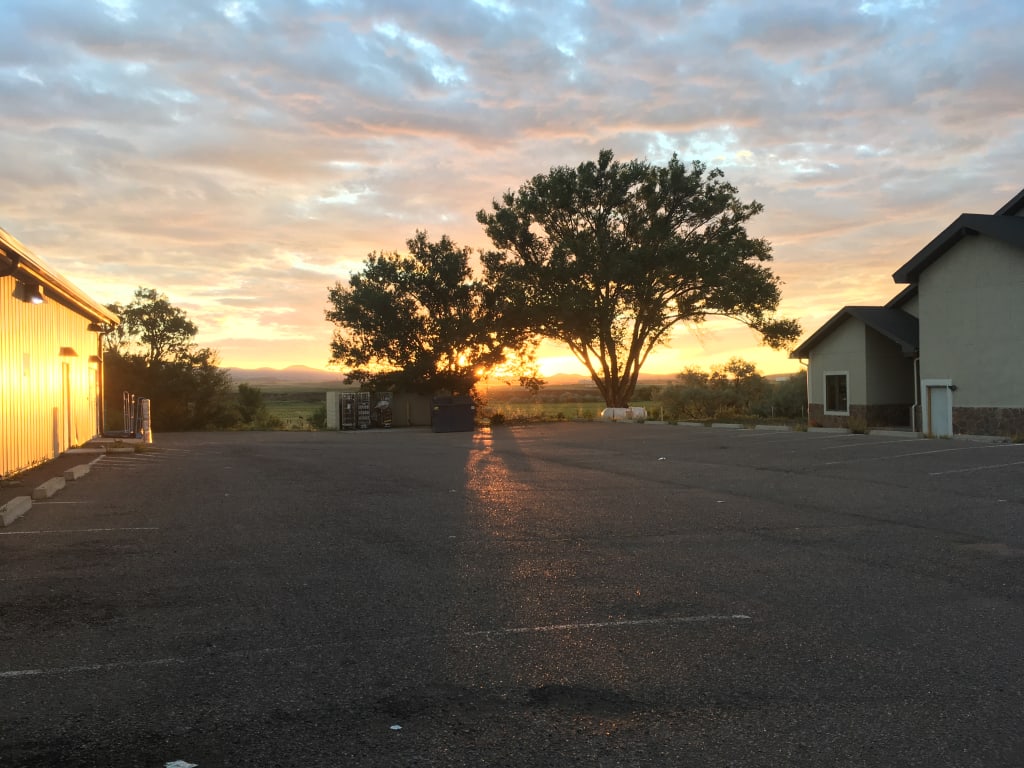 Oh, what am I to do?
You were the Hans to my Anna...
Oh, I so hope she enjoyed her chocolate fondue...
What about Keni and Koda?
Don't you think they enjoyed the Northern lights and fresh salmon as much as I might, too?
Don't you ever think of Simba and Nala chasing Zazu?
But, wait, no, there's something tearing us apart...
Just like Dodger and Oliver...
Like Mufasa and Scar...
And I hate it...
Oh, how I wish for that moment of blissful peace like right before Nemo's story begins...