Taste of Love
Keep searching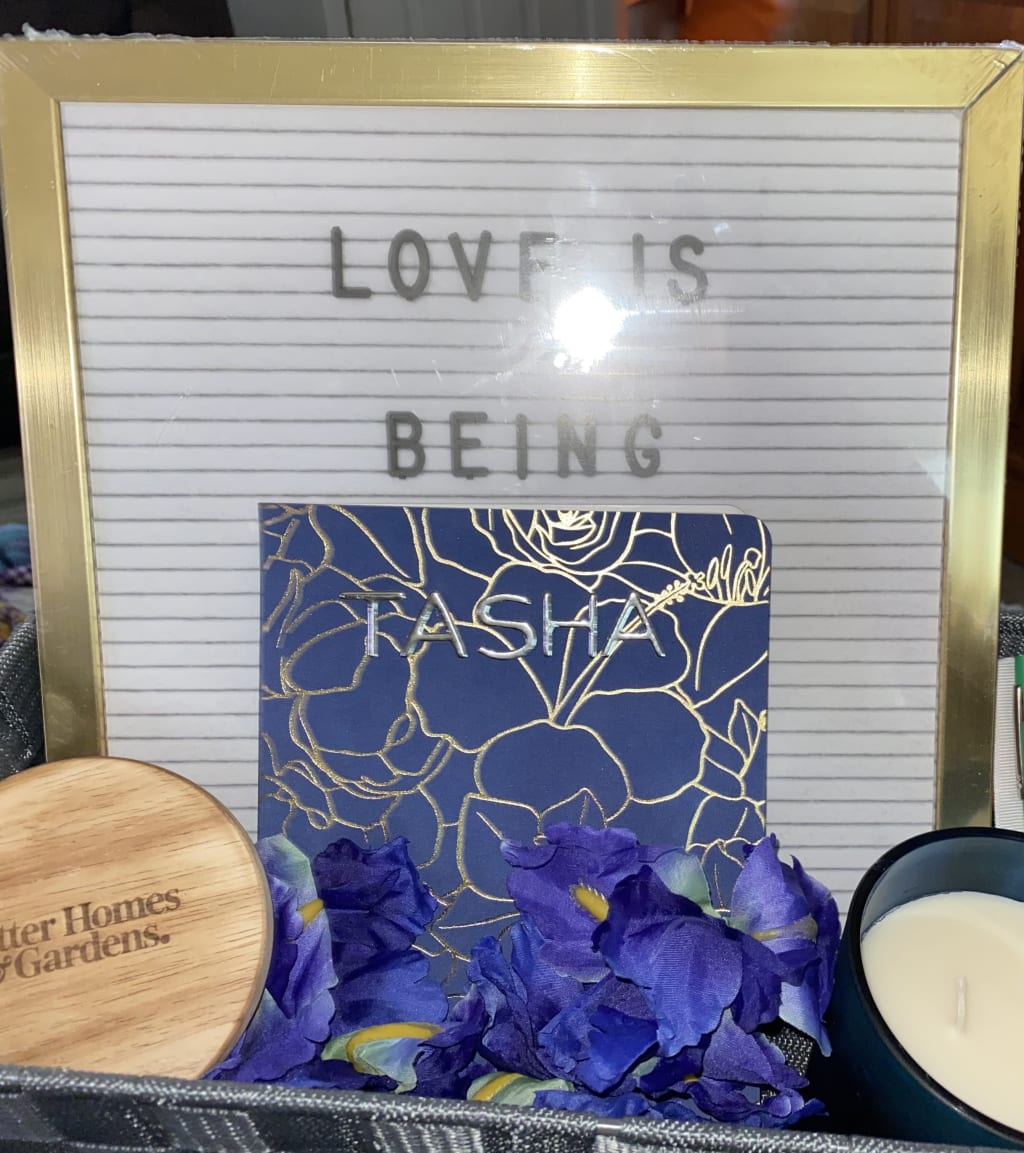 I tried love once...
It has an aquired taste.
It had a gritty, grainy texture
And at times it felt like eating paste..
It left a dry lump in my throat, and gave me heartburn
The feeling drove me crazy, yet I longed for it's sweet return... over and over... and over again.
I thought It was gonna be fufilling..
you know,
That "Stick to your ribs" feeling
But instead, it stuck in my mind
Time after time, and day after day
I buried myself in other things, praying and hoping that it would just.. go.. Away
Yet and still, it never did
And when you have your first taste,
It makes you feel giddy inside just as if you were a little kid.
It brings you joy and you laugh and smile more than you ever thought possible.
There's different flavors so to find JUST the right one for you, sometimes feels impossible.
But keep searching.
Some are bitter and others sweet
The more you taste the more you think each kind is a spin cycle that's been left on repeat.
But then the day will come, when you don't taste paste anymore.
The day you try your favorite flavor that will make you beg for more... and more... and more.