Tangible
A poem about abuse, eating disorders, and recovery.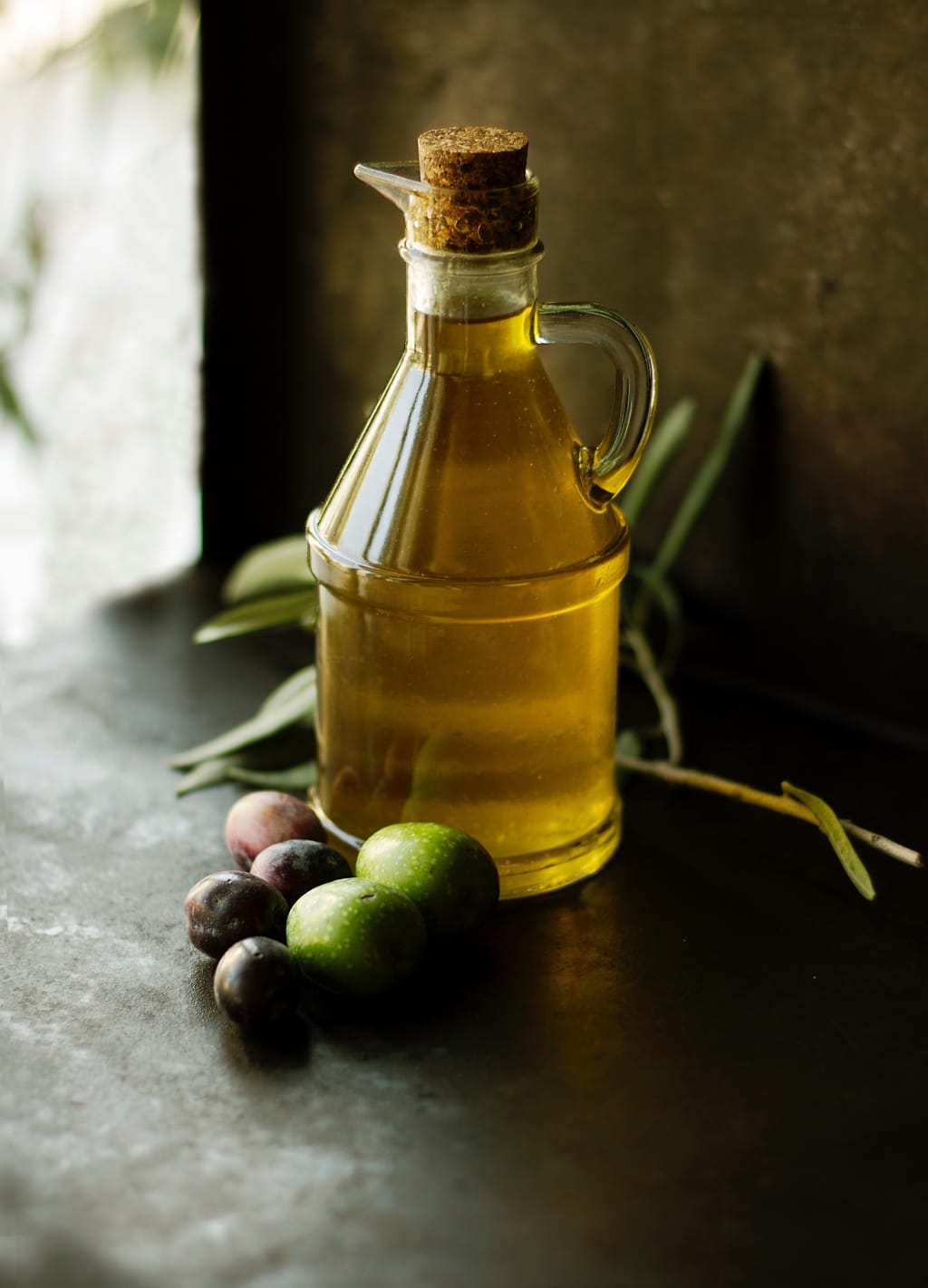 Tofu fried in coconut oil.
Just a little bit of fat;
fat that belonged on my bones.
Fat you melted off of them
with your icy glare
and your wild, uneven heartbeat.
Fat that took up space;
that had once dared to exist
and had left me
to deal with the winter on my own.
Fat that I needed on my organs.
Fat as a protective barrier
around my heart.
I consumed fat--just a little
bit of fat--
as an insistence on my right
to have form
and tangibility.
I slipped behind you carefully,
in the shadows.
I knew my defiant act of existence
must be a secret.
You found out about the tofu
fried in coconut oil.
But it was too late.
I had already built enough onto myself
to shed you.
find more at patreon.com/samanthaclarke

Samantha Clarke
Writer, poet and comedian, dirty commie and activist. I take SJW and feminazi as compliments. @comicwisdom on Twitter. Staff writer/researcher for Unpopular Opinion. Poetry book: The Knowing of Being Loved.
Patreon.com/SamanthaClarke
See all posts by Samantha Clarke →