Tall Like a Tree
Roe v Wade sits within me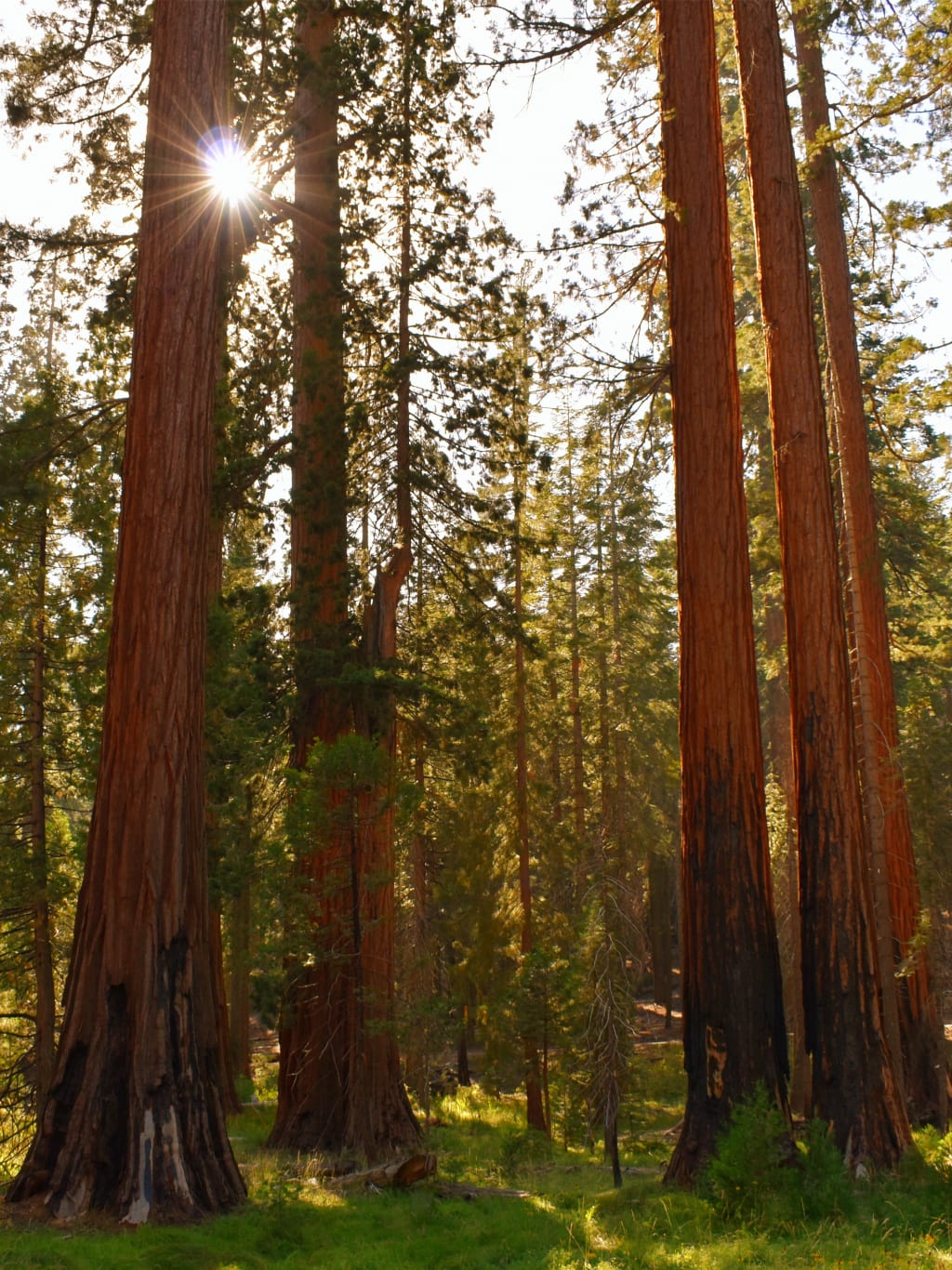 Brave fir tree
tell your secrets to me.
You've grown so tall
through it all.
Your trunk has scars
and your bark has been charred.
In a world gone wrong
how do you stay strong?
"It's my heartwood inside,
it's wildly alive.
The harder the wind blows,
the more I thrive."
"And flames, my Love,
only go bark-deep.
They can't burn up
the hope that I keep."
"And man, my Dear,
could chop me down, I suppose.
But, I'll tell you the secret
Mother Earth knows."
"Using up my wood
won't do man much good
because the price he'll pay
is a lifetime of shade."
"When he chops us all,
it will be his turn.
With no shade left,
he's the one who will burn."
"We will grow again,
sisters swaying in the breeze.
And man will learn
he can't control the trees."
"Trust your heartwood, Love,
because here's the deal,
you are the strong one,
man's power isn't real "
social commentary
About the author
I passionately share poetry of hope in our times.
Not blind hope, but the kind that burns no matter how strong the storm.
Through story and art, we burn brightly together.
Reader insights
Be the first to share your insights about this piece.
Add your insights