Take away the pain
Even in the darkest times we wish the pain away.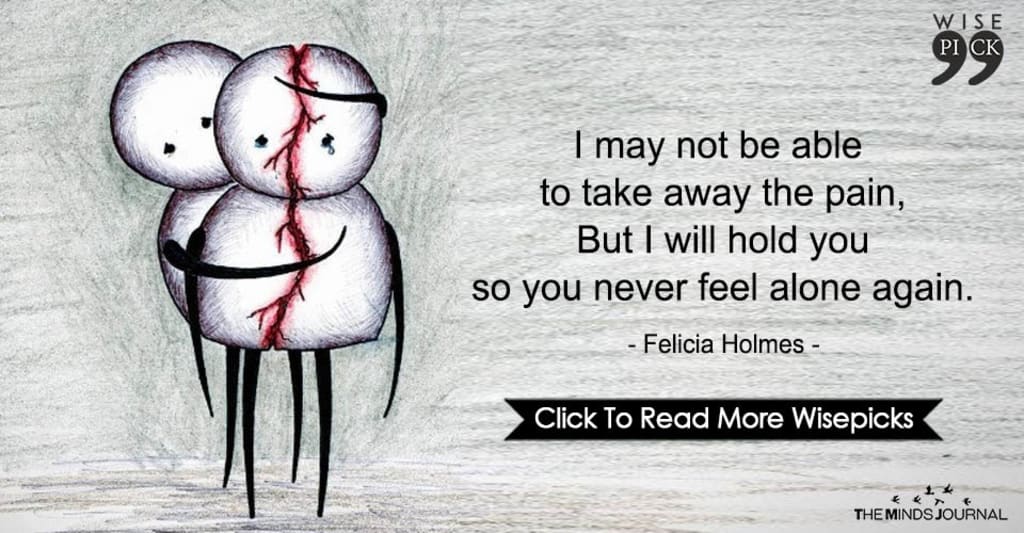 I won't let you fall!
I wish I could take away your pain
Your silence says everything
You are in my thoughts and prayers always
I wish I could take your pain away
I would hold you and comfort you as you like
I wish I could cure the pain on site
No one should have to suffer from all that you have
You are not alone unless you decide that
I will wait for you as long as you need
There is nothing medical or mental that would chase me away
I would love to take away your pain
Place a smile across your face
Be the one to cure the pain
Even if for a little time it faded away
Thinking of you constantly, wishing I could help
Rattles my brain when I cannot figure it out
I miss your text, your questions too
I am starting to miss you
I wish I could take away your pain, bring back the man with the twenty-one questions again
We've all been hurt, whether by family or a loved one. It is what we do with that pain that helps us through. We have to go through trials, tribulations, and lessons to learn from those mistakes and to find the right path. Even though it hurts, it will pass. No matter what you go through just remember you don't have to go it alone and there is someone out there who loves and wants to go through it with you. Don't shut out those who want to be there for you, try your best to open up and let them in.
About the Creator
An inspirational poet. Writing poems to show others that it is okay to show feelings another way. I've tried a couple articles but I've found I'm better at the poetry. Just want to inspire and encourage others through tough times.
Reader insights
Be the first to share your insights about this piece.
Add your insights