Take a Step, My Sailor
Some fall deeply in love . . .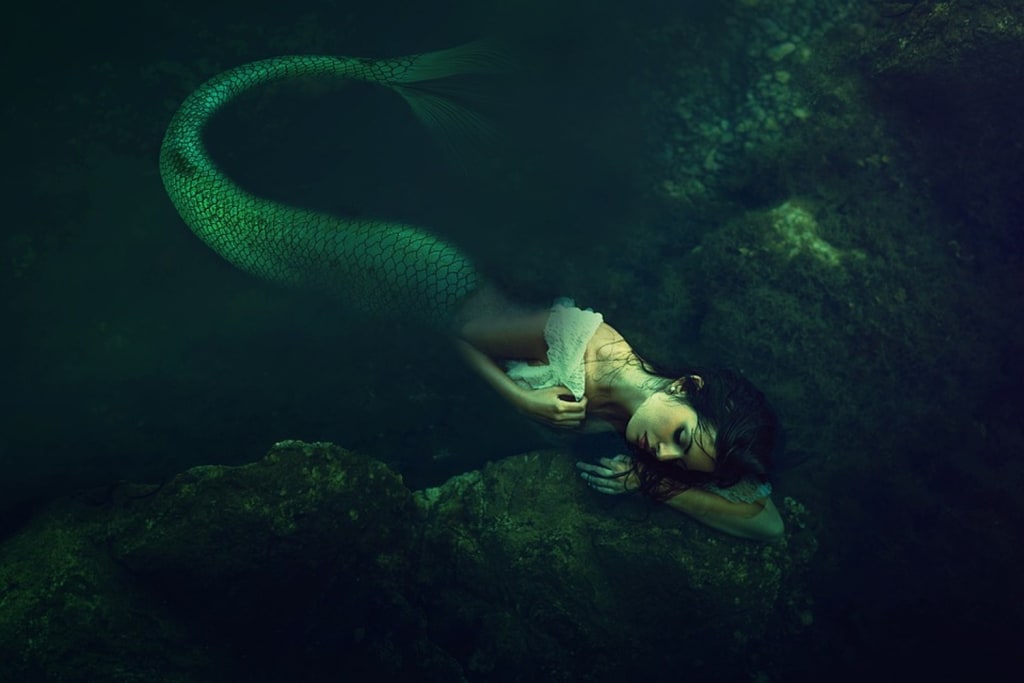 image credit: Leandro DeCarvalho (via pixabay)
Take a step, my Sailor,
and I'll hold you close to me,
and together we'll warm waters,
once left frigid by the Sea.
Sailor, I can hear you.
Your heart syncopates my song.
A beat,
my call,
a sigh,
you fall,
and we're both where we belong.
Men will warn you, Sailor,
and they'll fill your head with fright,
and they'll work to keep you from me,
though your soul will know I'm right.
Sailor, I can see you.
You are just beyond me now.
Come down from off the railing side.
Cast your body from the bow.
You're on edge, my Sailor.
Your mind races, turning wrong.
As for your heart, you will not win.
I am equally headstrong.
Sailor, I can sense you,
looking out on waters grey,
but each night you join me in them,
I'll love you a different way.
Finally, my Sailor!
You've surrendered to my call.
Now among the open waters,
deep in love, we two will fall.
love poems
About the author
Poetry is the most fun when it is paired with a striking image. Join me in an appreciation of all things unconventionally beautiful, especially in the world of dark academia and storytelling. Instagram: @darkivyevie.
Reader insights
Be the first to share your insights about this piece.
Add your insights