Swipe Right for Love
Unveiling the Heart in the Digital Age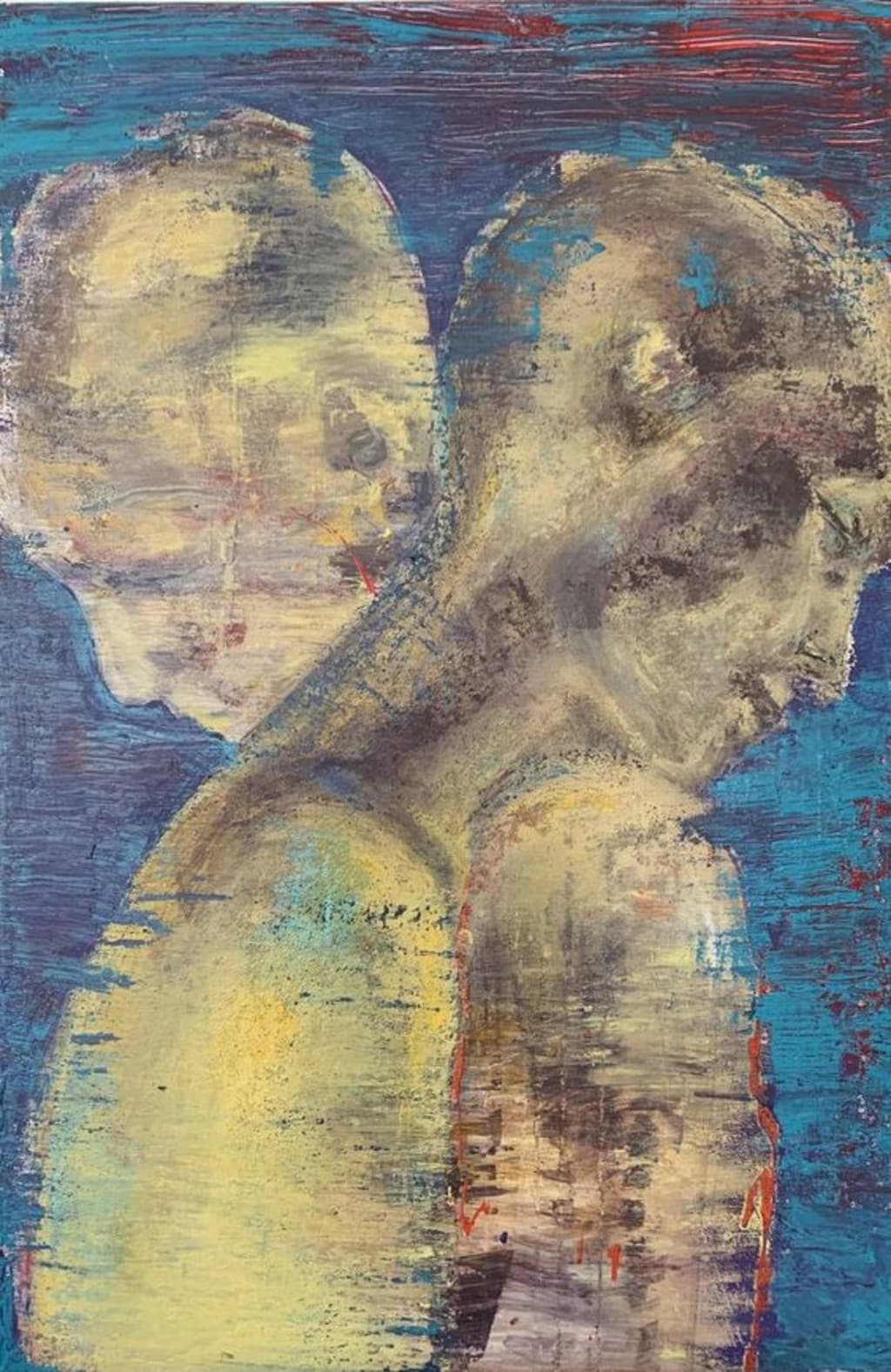 In this pixelated world we roam, Where hearts and screens become our home, Love's digital dance begins to flow, Swipe right, connect, let your heart grow.
Two souls, two screens, a thousand miles, Yet their emojis form tender smiles, Love blossoms in ones and zeros, As virtual sparks become our heroes.
But beware, for love is ill-defined, Within this web we may get confined, Lost in the glow of our devices, True connection often suffices.
Ghosted and blocked, we bear the scar, Love's battlefield fought from afar, But amidst the chaos and the strife, We yearn for something more in life.
So let us break these digital chains, Embrace love's touch, its joys, its pains, Look up from screens, feel hearts' embrace, For love's true essence, face to face.
Technology connects, we can't deny, But let's not let it make us shy, Reach out, hold hands, and dare to be, In love's embrace, forever free.
In this digital age, let's find a way, To balance love both night and day, For love's not just a swipe or tap, It's the beating of two hearts' clap.
Let's seek the love that's genuine, Beyond the screens and the dopamine, In every touch, every shared breath, Love thrives in moments, not in death.
So raise your voice, let your heart sing, In this digital age, let love take wing, For though the world may change its face, Love's essence holds its timeless grace.