Surveying
Nowhere to go these days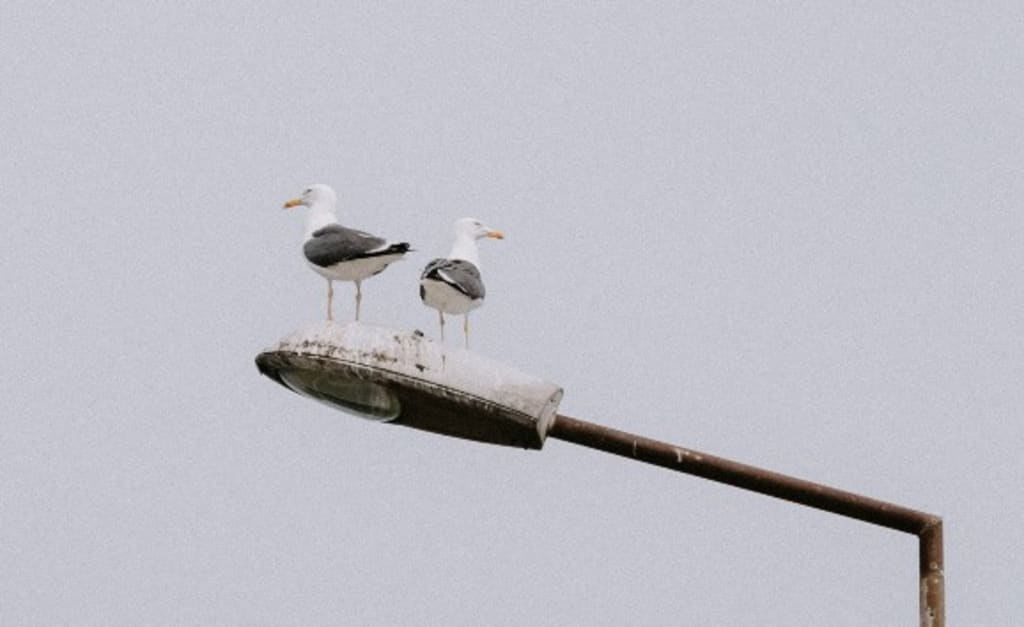 It's okay.
Enjoy the view.
Others are going far compared to you.
But you're living out the dream.
This is what you wanted, actually,
your expectations were too high.
So you couldn't identify,
the surrealism in your mind.
You were right to worry.
Right to wonder and to pray
right to feel frustrated
right to worry about the pay.
There might not have been
anything you could have done
cause you were young
you didn't realize
the necessity of rebellion
the necessity of independence.
Blind obedience is for those born into wealth.
Blind obedience is for those born around the wise.
Oh, what blessed and cursed times these are!
How trapped life would feel without a laptop.
Reader insights
Be the first to share your insights about this piece.
Add your insights