Sunken Dad ...
Waging war to win one battle against Goliath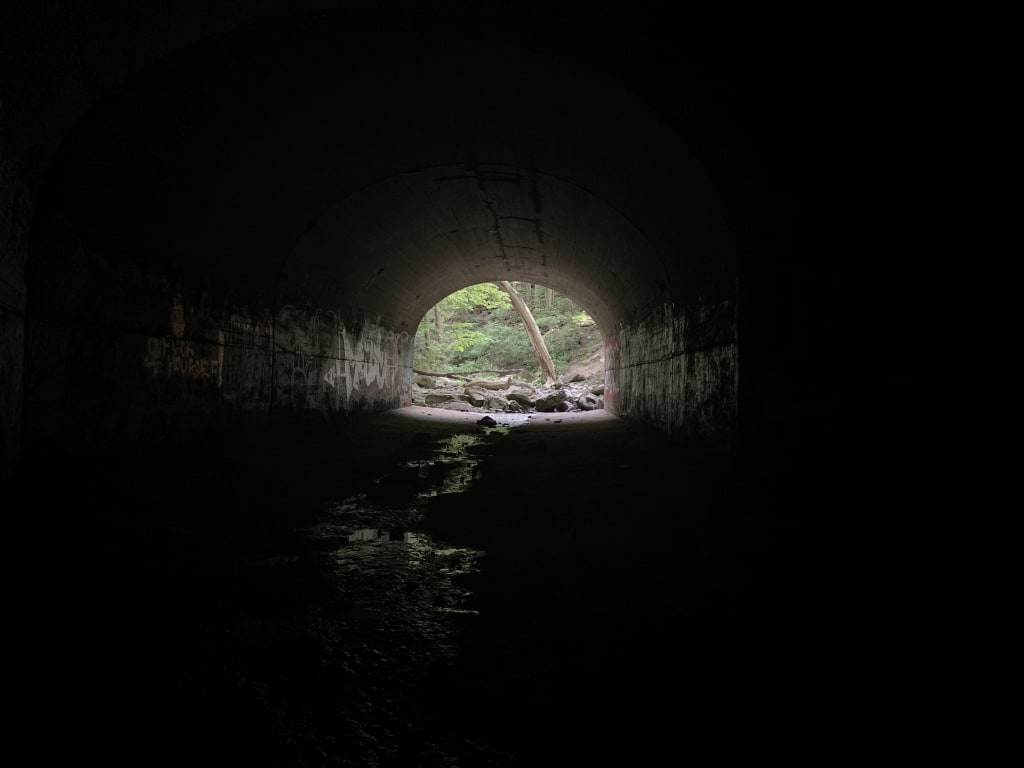 Image by the author
You think you know me,
you rarely do,
the heart of the matter taunts,
me and you,
...
This grave feeling,
chiseling at me from inside,
splitting bone from muscle,
and from prying eyes,
...
I once knew who I was,
and where I stand,
although these unchecked losses,
slip through my hands,
...
With bearing teeth,
they will always bite,
taking their piece,
with all their might,
...
Feeding on the wounds,
that will not heal,
from a broken heart,
born to conceal,
...
You think you know me,
you really don't,
for the heart of the matter,
feels like, one big joke,
...
The Joker,
I've become,
with a grand audience,
for only one
...
And lending hope to none
...
"Oh, what a tangled web we weave, when we practice to deceive"
Sir Walter Scott
...
sad poetry
About the author
I live moment by moment, creatively writing from an ensemble of memories, lessons and experiences.
All images are from my personal collection
Reader insights
Be the first to share your insights about this piece.
Add your insights