Summer Is a State of Mind 2.0
The Moment #4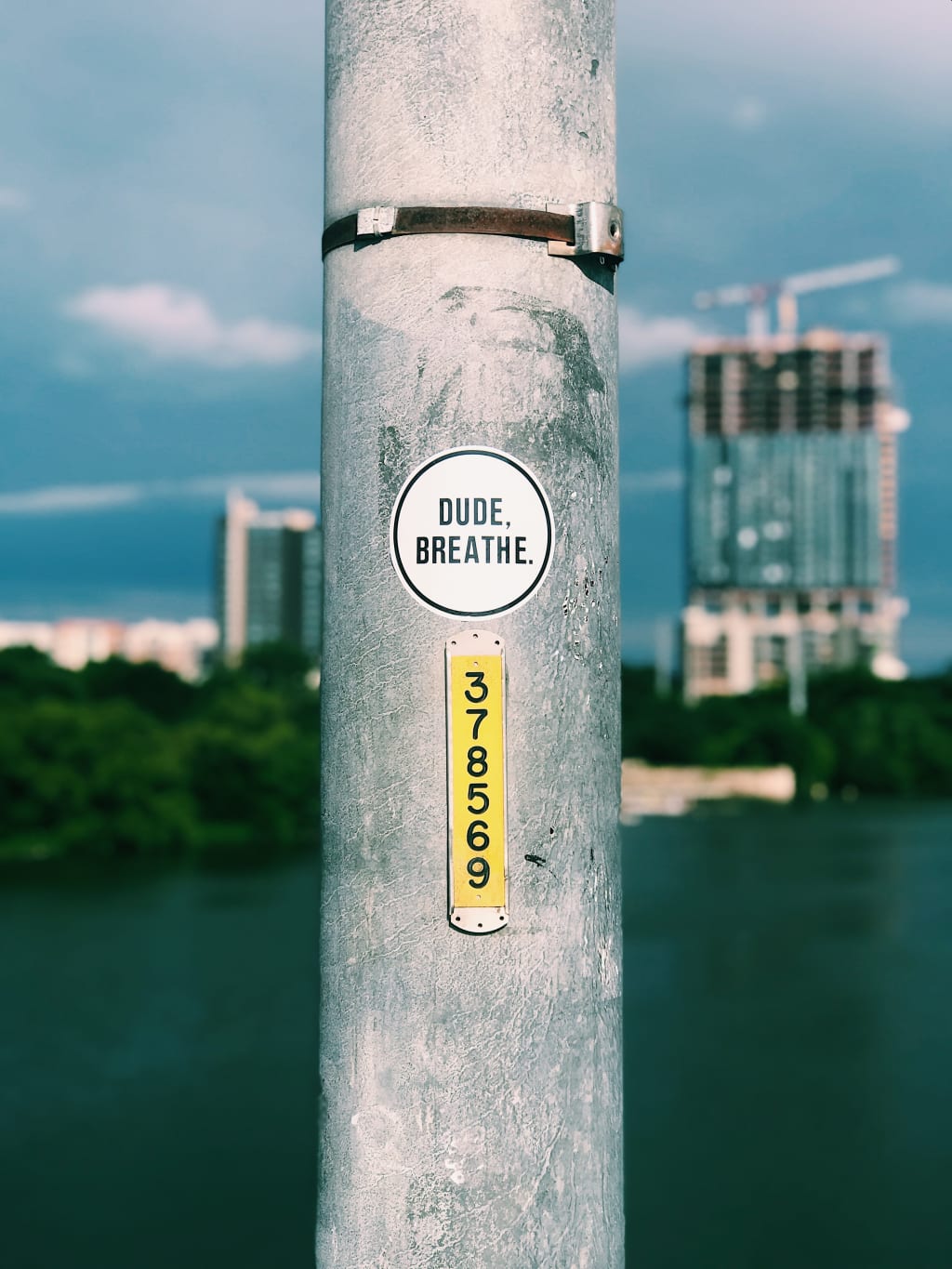 Photo by Kyndall Ramirez on Unsplash
Summer is a state of mind
the world revolves on Human Kind
find a season to your rhyme
that's suitable and soothes your mind.
My life has been a wavy line
something's never quite been mine
the balance that was overdue
is coming right back home to you.
Suppose it's come and gone but then
who are all your real friends
they are the ones that stuck to you
because they know that you've been true.
I need a home and family
that thought has always been in me
I guess I know I do belong
my mind can't have always been wrong.