Sugarcane
Bittersweet love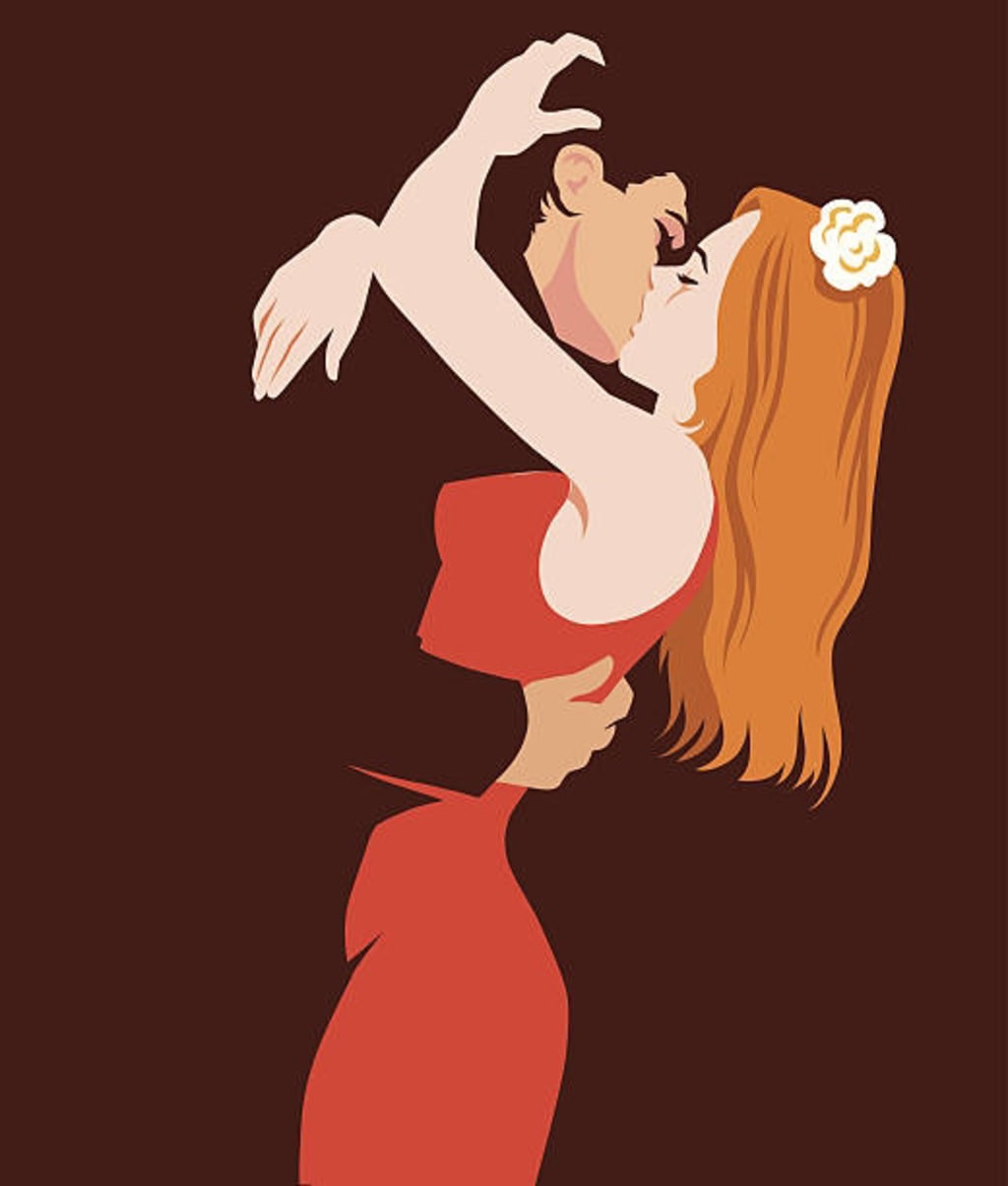 I can't let you be 
I crave your attention
Allow me in
My greatest addiction
Put your love's suit on me
Enchanting beauty
My heart runs a hundred metres
Hoping to win your love
Your kiss tastes sweeter
Afflict me with your lovely disease
My california dream
Let's make a team, please
Suffer me not 
To stay far away 
Don't flog me with hatred's cane
Give us an afterthought
Can I touch your garmet's hem?
Please make me whole
Price far above that of royal diadems
My feelings, I can't control
Caprice of sudden desire
Springs when our eyes meet
Can we tie the knot
Let our life make a romantic plot
Thank you for reading
Drop comments
About the Creator
Ink Story shares captivating short stories, poems, relationship talks, educational inspo etc.
Reader insights
Be the first to share your insights about this piece.
Add your insights