Stupid, Smart, Clueless...
A New Leaf #3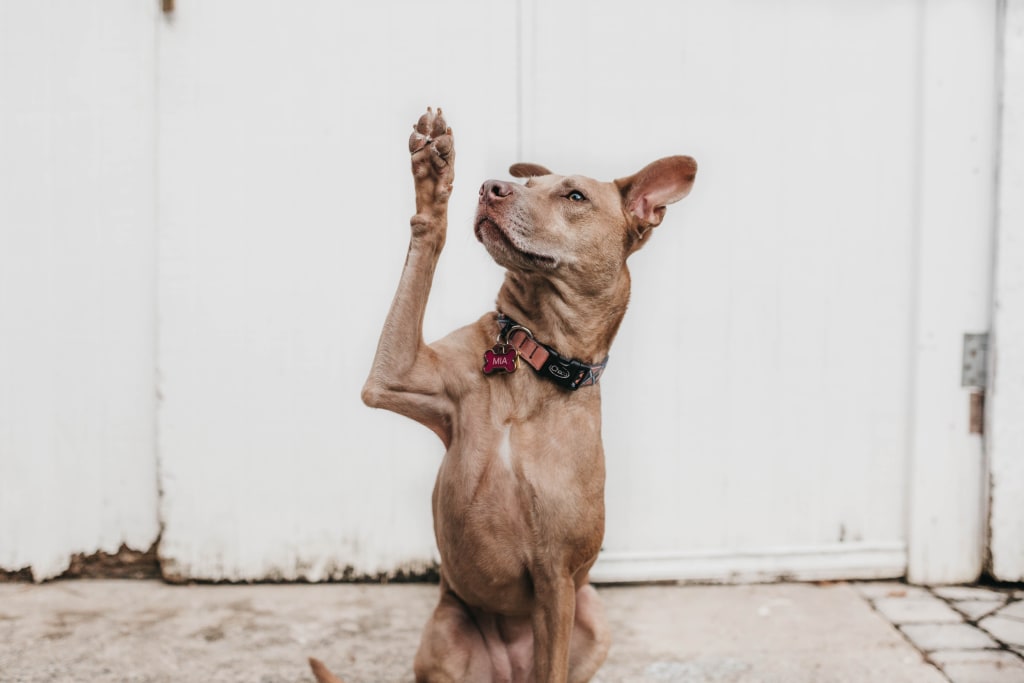 Photo by Camylla Battani on Unsplash
Life:
Bittersweet.
A roller-coaster ain't that neat?
My life now moves on as it was:
without signs from up above.
My words may all seem misconstrued,
but I'll try my best not to be rude.
Judgement haunts my very being.
From the past that I am seeing:
clarity is all I want
not your sick and stupid taunts.
Who is it you think you are
casting judgement from afar.
What the hell is Human Kind?
It really fucking hurts my mind.
I'm stupid, smart, but just clueless.
I'll surely die of nothing less
than some accident so unknown
because it's God I've overthrown...