Stranded
When you clash with your family, and they clash with each other, everyone has a place to call home but yourself.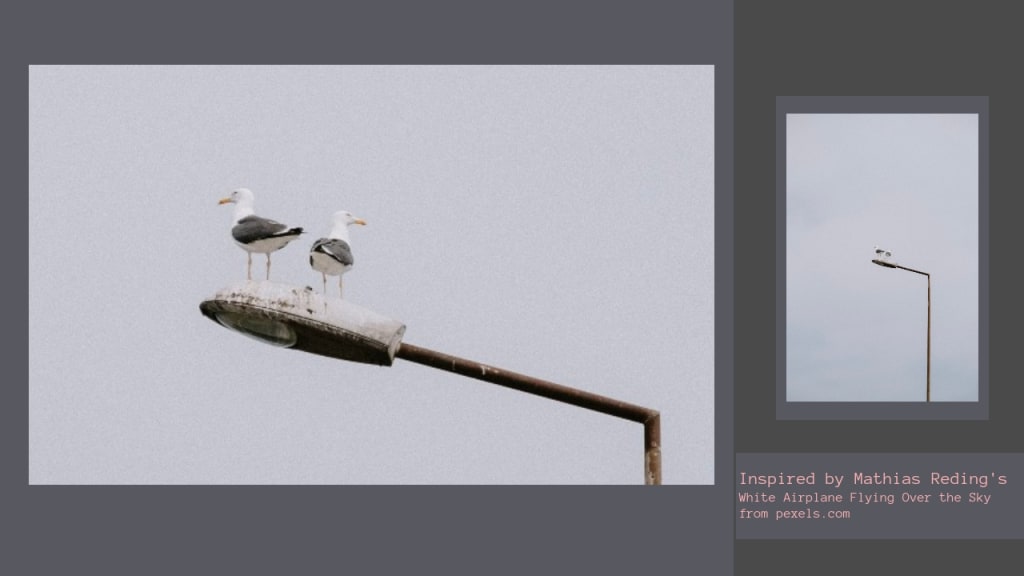 Family.
Where do you go when each side causes you woe?
When both sides clash, and you're in the middle of a war?
I want to go somewhere to hide in a hole.
Make myself a home.
Give myself a role.
Sis warned me today,
Mom will try to take over my life
If I don't get it in order.
The scariest thing is,
I'm penniless so I have to rely on her.
It's scary.
I'm scared.
My future scares me.
Living together pushes the buttons.
Adjusting to others is my greatest challenge.
Expressing emotion,
being present in the moment.
Feeling such emotion that I would be moved to
scream, wiggle and jive-
I only react that way over things I'm actually excited for.
Cause I'm dead inside.
So assimilating somewhere else is it possible?
Cause to people I'm an alien.
It's hard to be interested in the world.
Exhausting to talk sometimes.
You're complaining about this person.
But why did you bring it up when you know how they are?
Because you want to do whatever you want.
So why complain later?
Everyone's doing what they want.
Stop asking me such questions when you know I'm a boring person.
Though I also know I was rude.
I didn't listen all the way.
I thought I could be honestly myself
but I was mistaken.
I forgot people don't like gloom
so I have to pretend I'm not still gloomy
I'm better now but it still lives.
Some people may like having their beliefs questioned.
But it's honestly exhausting.
Sit down on the floor.
Curl up in a ball.
Process it all.
Cry and pray.
Hope my life will be okay.
I hope my life will be okay someday.
Reader insights
Be the first to share your insights about this piece.
Add your insights