Storm Winds and Following Seas
you will return safely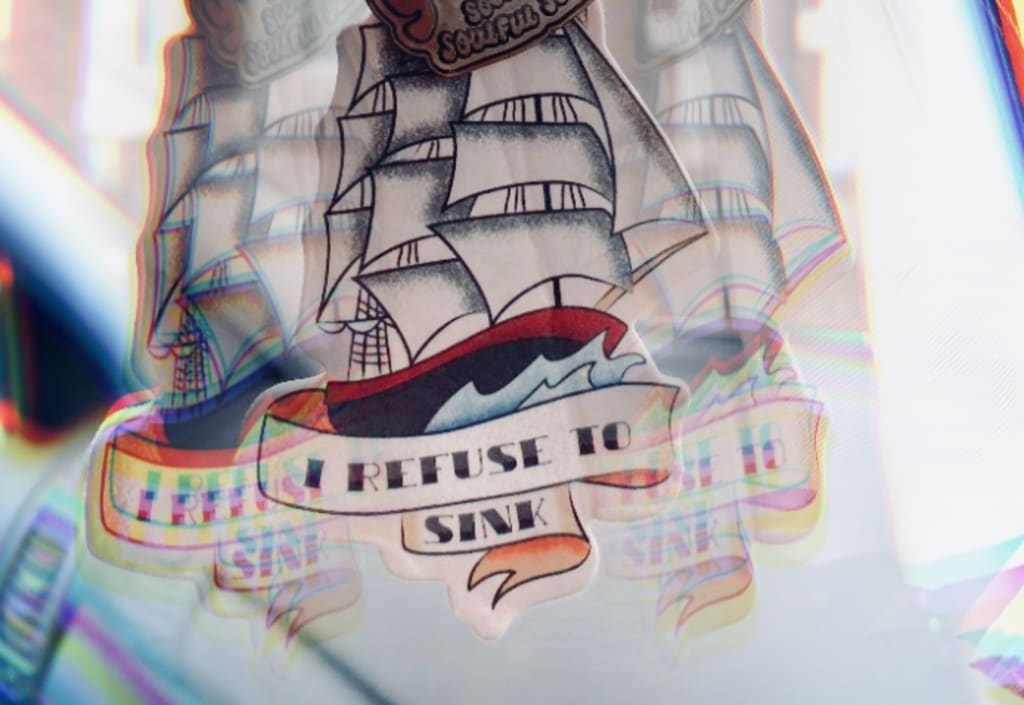 Let them,
(decisions and dreams)
heave and pitch.
Seasick as sailboats,
Listing worryingly in swallowing seas
shuddering off the hailstone spray
As the wave falls helpless away
Unbalanced by the pounding
living, breathing entities
You cut between them
Galloping shoulder to shoulder
Until out of wind, when,
Breathless-still, caught for days,
motionless on sky strewn seas
I dare you to sail
And to will it,
that your boat stays seaworthy
The seven oceans await
Its easy to be frightened, easy to give in
Better to sail out into miles of empty ocean anyway,
Eyes on the horizon
What more can you learn from those still places you grew up in
You are steady
only for yourself
A Captain stitching the miles of sail
hands on
Sick of those who would say always;
'you cannot drink the sea'
And those who were certain of how salt can only heal
You know many who speak of things they do not know with certainty
And confused you watch as each ship
Keeps its sails even under anvil clouds
The harbour walls lined for their return
Is it safe to retrieve a drowning hand
From hungry wolfen waves?
With breath returned,
will he up and awake (?),
dutifully set the rigging and lend his skill
Or, certain only of his charts,
as if all these years were God sent
That you somehow did not endure the night watch,
but instead slept
Will he pull down your maps (?),
setting course, falling fast to command
What strength was anyway yours alone
Keep your storm, and following sea
It's temper craves acceptance
You are proof enough
You were made to head into the wind
Let them sail only at your side
If they know your ship like you do
She is named well
About the Creator
When you hear a song
One that stops you in your tracks
That seems spoken from your own mind
Do you listen and listen again?
Follow its streams until a tide,
Inside you
Rushes to fill in the small hollow parts
…Yeah, me too
INSTA - @surfthought
Reader insights
Be the first to share your insights about this piece.
Add your insights