Storm In My Ocean
The perfect storm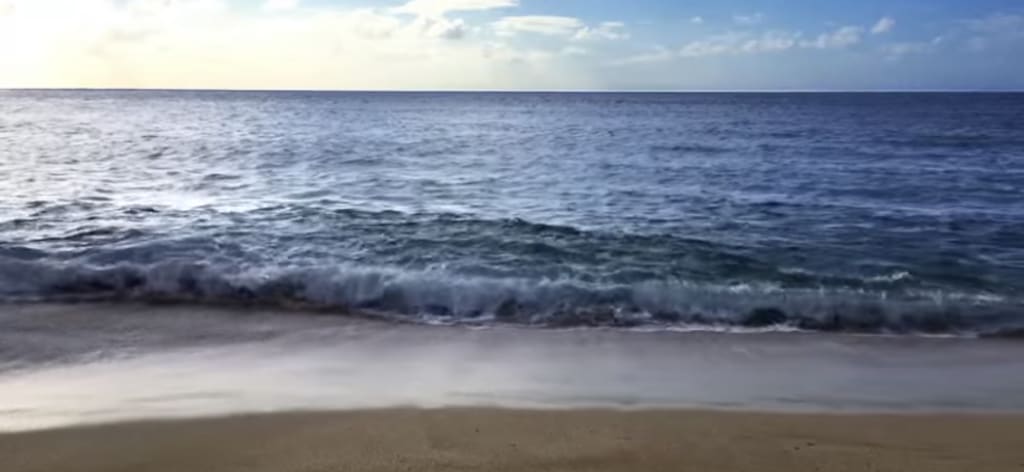 Storm in my ocean...
There's a storm in my ocean of love for you....it transforms like when the sky turns the ocean blue...
It rocks me - it rolls me it covers me from head to toe, as I sink deeper & deeper in it's ebbs & flows...
Your waves caused a commotion in my ocean so big Bursting through the highest roof - so vividly with purity I couldn't hide from the truth ...
Too far gone from the safety of the shore… yet as ur waves crashed I wanted - no, I needed you more & more...
Drowning in this watery grave while splashes crash over me though I don't wanna be saved...
You caused a storm in my ocean of love - Blessed, uniquely pure & hand delivered from above. ❤️