Stop
In the Wake of the George Floyd Murder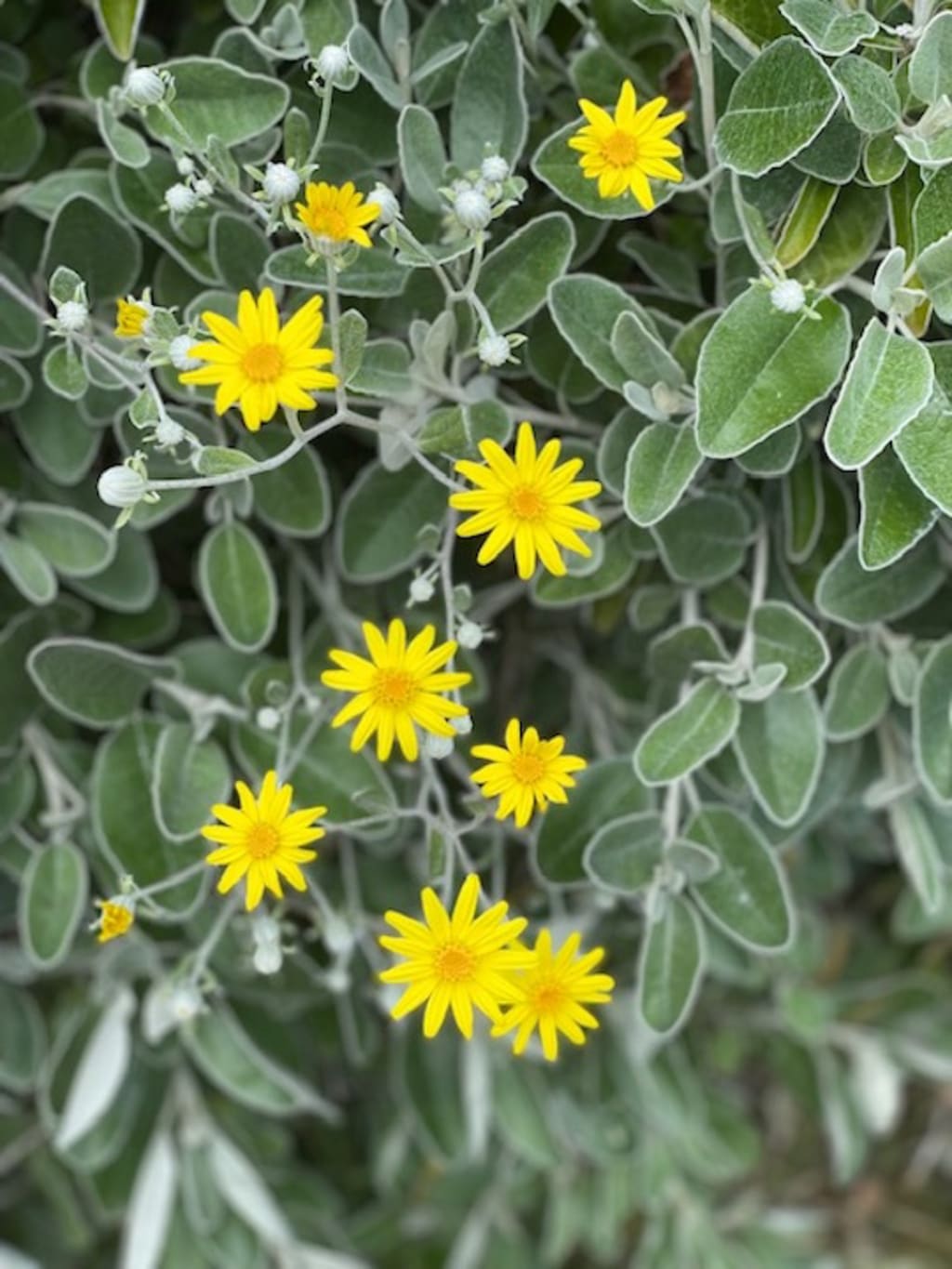 Wild Flowers Lochcarron Scotland: Photo by Andrew Little 2021
Stop
By: Karlton A. Armistad
[In the Wake of the George Floyd Murder]
1.
Will you ever see Us as humans, equals and no longer chattel property. Have our forefathers through suffering and blood-shed, rape and violence not paid for our right to freedom 10 times over.
2.
Why is it that We see your value as priceless while You constantly seek to see Us lifeless, poor, struggling, incarcerated and reduce to a mere tax-code. The right to hold hostage all our civil rights while You take liberties and commit numerous atrocities, terrorising families and leaving Our children fatherless, parents forced to bury their Us because of Your entitled Carelessness.
3.
Have You not taken enough, displaced enough, killed enough and used enough of Us to cover 3 World Wars, and left entrenched cultural scars that You think can be covered by make-up, America You need a shake-up, so that all that was sacrificed by the dawn's early light may stand a fair chance to be saved under Our Stars and Stripes.
4.
I said 'Our' as We are All in this together, and even after Building Your Homes, Schools and Universities & following Your rules, You still choose to try and show Us, the chains are invisible but strong. You prefer Us act ignorant so You can call Us 'hoodlums' and shoot Us with your NRA Guns, purchased from Government Funds, and still you don't see that this mentality isn't working for any of Us. Stop; just Stop.
End.
About the Creator
Carlton A. Armistad is the pseudonym for Andrew R. Little. I prefer writing under this as it allows me to look at any body of work I complete separate to my personal day-to-existence, and safeguards my relationships and family.
Reader insights
Be the first to share your insights about this piece.
Add your insights