Stoicism
a place I left behind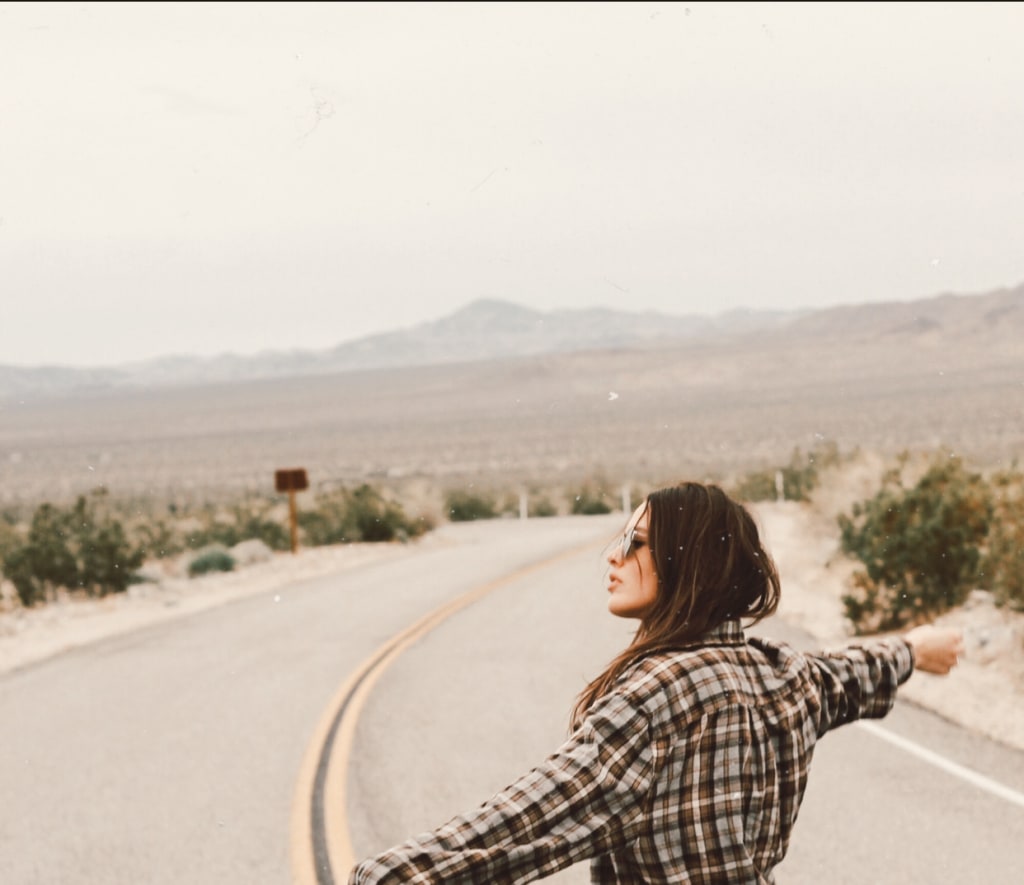 I thought I wanted to live in stoicism.
A place where I could fly under the radar, no questions asked.
I settle in and feel the disappointment rise as I realize it's not what I had hoped.
Instead of everyone questioning my expressive nature, I'm praised for the lack thereof.
All attention is on the inauthenticity.
A new anesthetizing normal that feels isolating.
I shield my eyes as glimpses of empathy shine through the cracks of apathy, but the brightness is overbearing.
I pause in frustration; maybe my passion is inevitable.
I sigh as I come to terms with what it is my soul craves.
I step out of the shadows, into an undeniable light.
The exposure overwhelms me with discomfort.
For just a moment, I consider running for shelter.
All at once, the new, yet familiar warmth surrounds me.
For the first time in a long while, I recognize myself.
For the first time in a long while, I'm alive.
Reader insights
Be the first to share your insights about this piece.
Add your insights