Stillness
grief at water's edge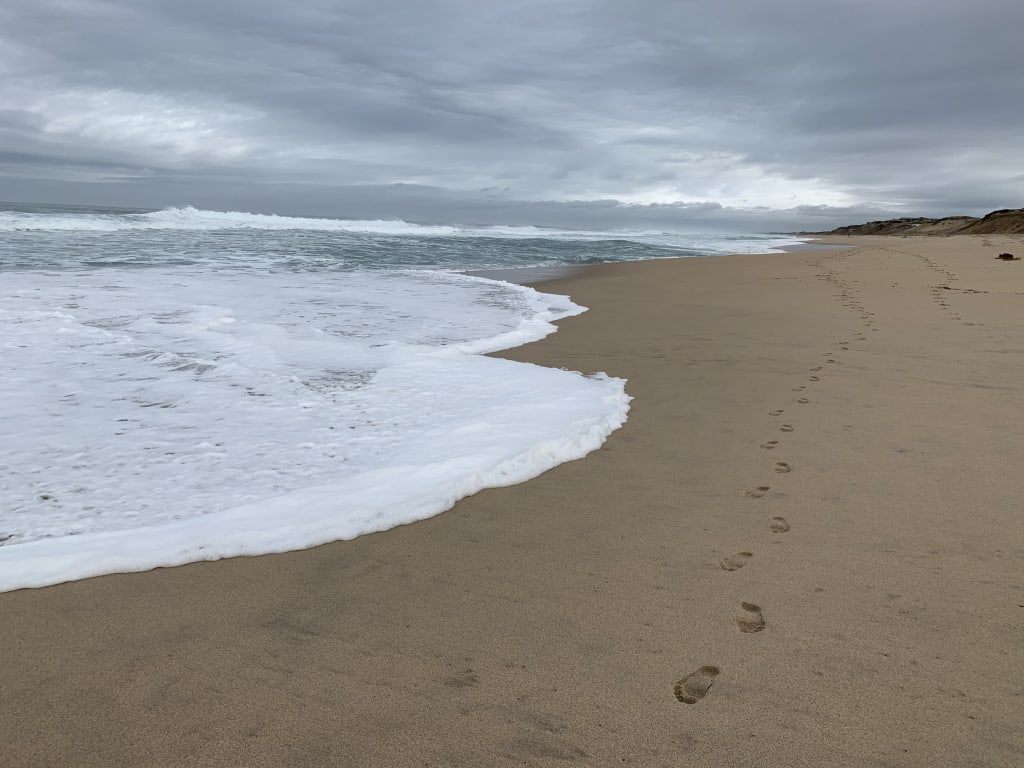 I find my way back to the womb of the ocean.
Walking at water's edge, I can hear only the roar of breaking waves—finally, something louder than the ever-present, deafening silence of missing.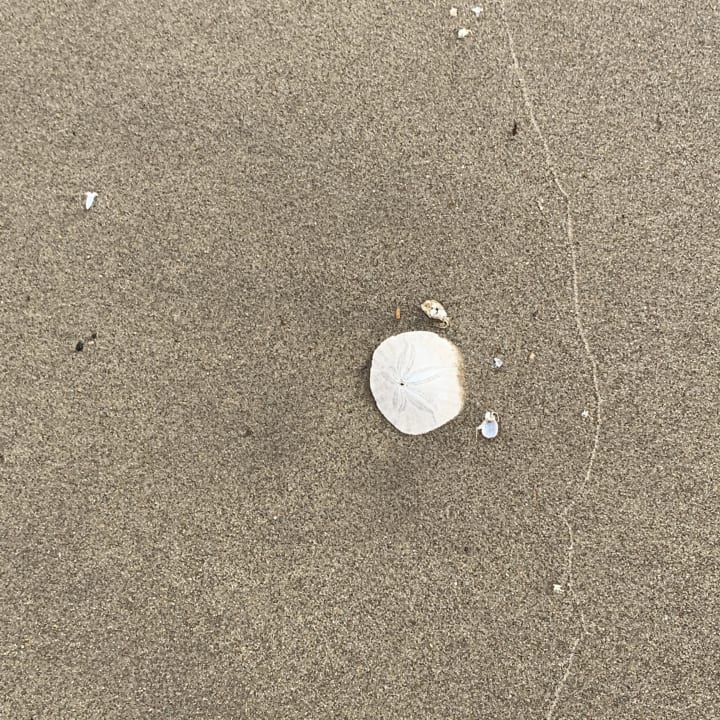 I collect shells.
Only the broken ones. The perfect specimen I leave behind for some lucky soul to find. For someone who isn't shattered.
I gather shards of sea glass and pieces of shell until my hand overflows, then take off my hat and dump it all in... and continue.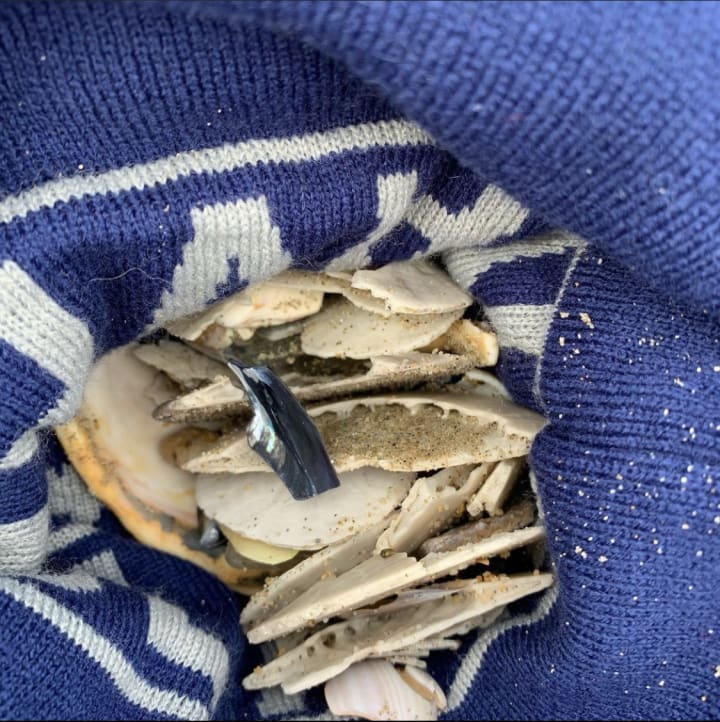 I cannot walk mySelf whole. Cannot gather enough brokenness to mend my own gaping holes.
Sand between my toes... moist air filling my lungs... I gather them anyway. No one else gathers the broken ones.
I now collect them, my kindred spirits, and add them gently to the pile.

Cid Lough
bereaved mama
uncovering who I am
in the After
also: Master Life Coach...Energy Intuitive...
retreat facilitator and course creator
INFP 💜 Ravenclaw 💜 Outgoing Introvert
🦋 feeler of all the things 🦋
See all posts by Cid Lough →