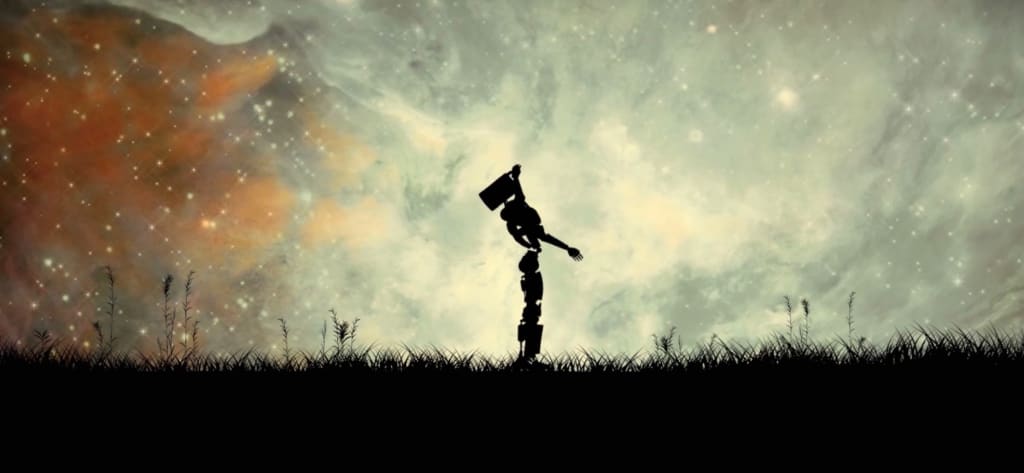 A war rages above us,
The territory is unseen,
The opponents battle over the light of darkness,
Regulary is the atmosphere full of our champions,
They are above all, all things great!
The grass,
The medows,
The hills,
Mountains,
Earth.
The pools,
Ponds,
The lakes,
The tides,
And seas,
The flood.
The huts,
The dwellings,
The palaces,
Pyramids,
Strongholds .
They deliver to the masses who seize its benefit,
The curious,
The wondering,
And wandering.
Held in place,
They display their piercing rays among the murk,
They hold the evolving monoliths accountable for the time spent sable,
Behemoth rival to the auras beat down upon the soil,
And everything it holds,
Anything to keep the shadow,
Sometimes only looming their presence,
To manifest a resurgence of strength,
It brings harrowing,
Shock,
And stress,
To the inhabitants of under dwellings,
Don't angst,
Oh, How the stars will shine for you.
Charity,
Not only of glow,
But of stories kept,
Triumph recorded in the glimmering flecks,
Traditions,
Hope,
History,
Settings for lovers,
Arrays of all,
Remain steadfast as complete darkness is brief,
Always waning,
A personal champion,
Basks the realm in his passion,
his radiance.
Halves the gristled orb's surface,
A brother to the twilight warriors,
Who remain in the firmament,
As an ode to his success.
About the Creator
I took my first english class this past summer and found that I enjoy writing.
Give me something to write about and I can make it interesting/fun.
Reader insights
Be the first to share your insights about this piece.
Add your insights