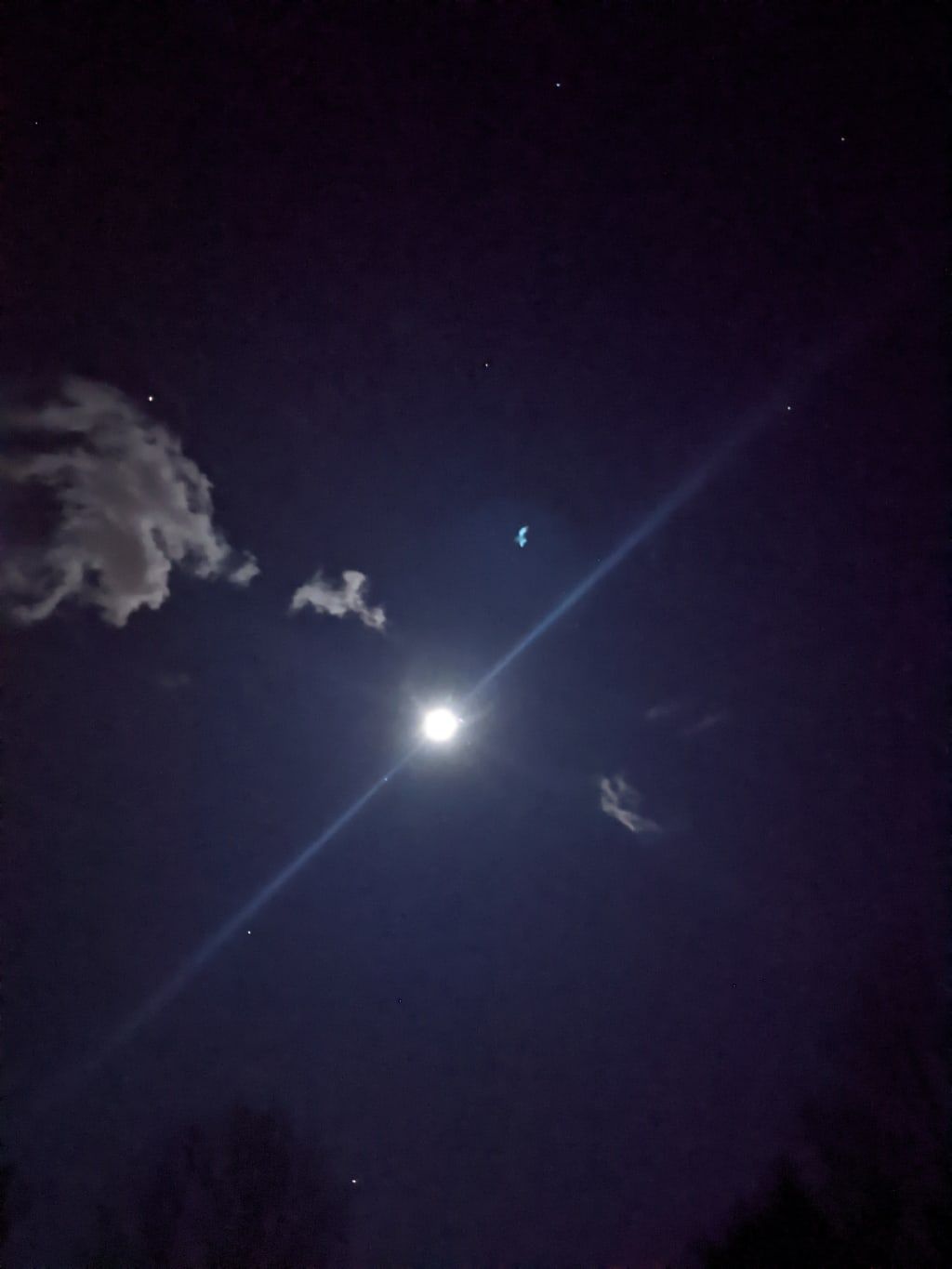 Blades of her hair flew as thirsty grass
Billowing out from a mind of earth rich
A soul that thirsts for light and suffers in the winter
While the sun sleeps for a bit.
She leans into the stars for a drink
Knowing that she can find light in her beings
But dares not to take theirs even at the offer
For it is so hard to come by these days
And if they have found theirs
Far be it from her to take any.
So she relies on her Universe
But unsatisfied with a patient slow drip from the moon
She wanders the winter a mad girl
Aspiring to feed on a fallen star itself
To meet it before it lands and consume it whole
So that the winter doesn't consume her first.
About the Creator
A friend once told me that I was blessed with the curse of having too much to say. I've always had a desire to inspire. Whether failure, pain, success or celebration, I believe that the experiences we have are valuable tools for learning.
Reader insights
Be the first to share your insights about this piece.
Add your insights