St Patrick's Day
Sláinte! (Cheers!)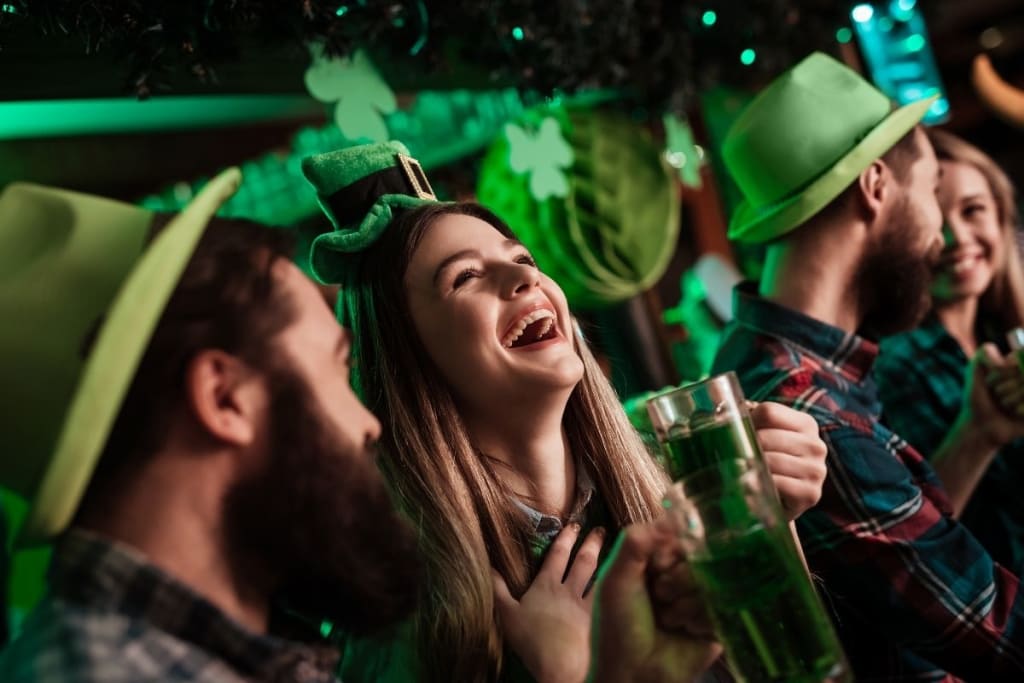 Image from Waldo Photos
Oh, St. Patrick's Day, a jolly day indeed,
When the Irish come out to drink and feed,
We wear our greens, and sport our hats,
Celebrating with music and jigs, that's that!
*
We gather in pubs, and drink pints of stout,
And sing old Irish songs, without a doubt,
With fiddles, pipes, and bodhráns in tow,
We create a ruckus, and let our spirits glow!
*
We feast on corned beef, cabbage, and spuds,
And raise our glasses to the Emerald Isle, our beloved buds,
And though we get rowdy, and a little bit loud,
We do it all with love, and with a smile so proud!
*
So here's to St. Patrick, our patron saint,
Whose day we honour with revelry and paint,
May he bless us all with his luck and charm,
And keep the Irish spirit alive and warm!
About the Creator
Writing blogs, fiction and poetry has always been my favourite pastime. Finally being able to share it with the world feels amazing - your support means the world! ✧ Twitter