Spoken Word
Late Night Poetry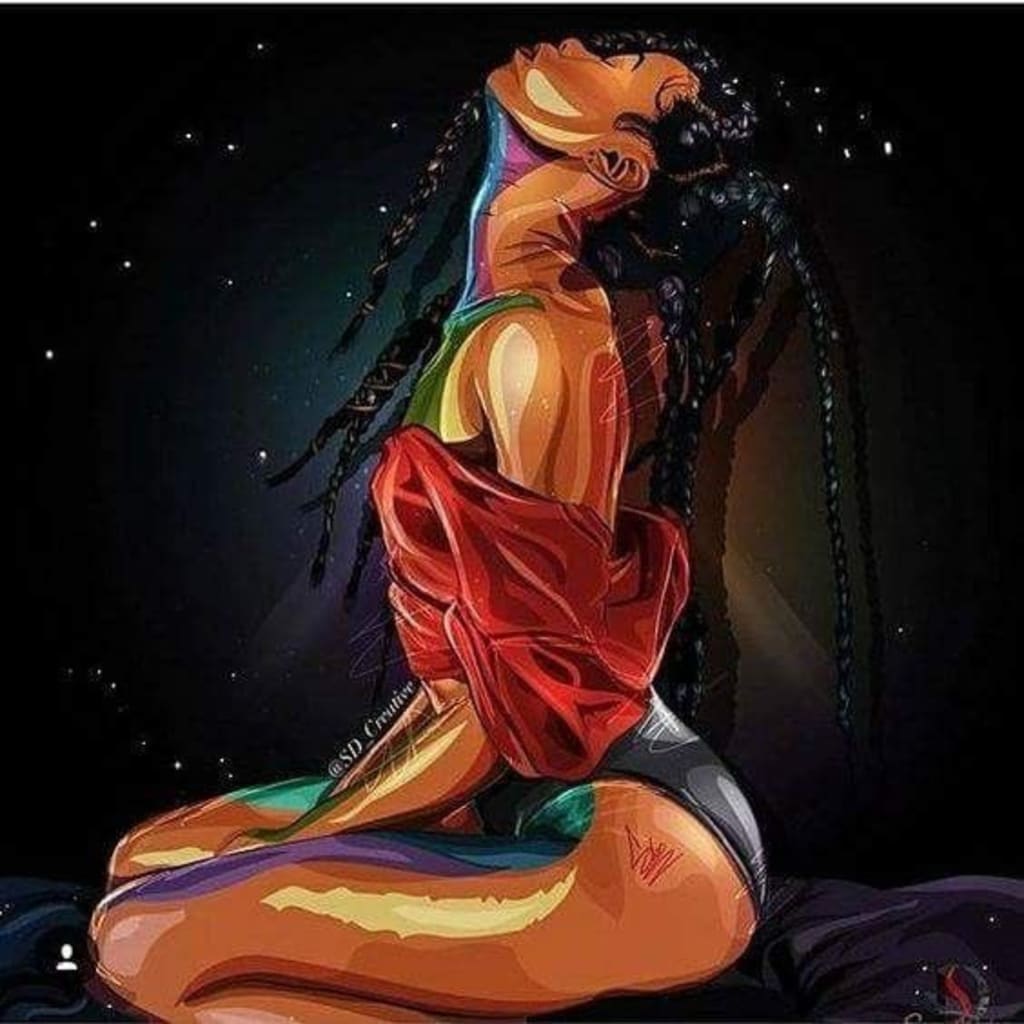 Lying awake deep in thought as the air flows freely through my hair and Vivian Green plays in the background.
I contemplate the meaning of life and reminisce about the days when everything made sense.
As Aaliyah 4 page letter comes on I can hear the rain dropping and the winds howling as I lie awake deep in thought.
One late response later of "Hey I hope you had a great day," finally received a reply while I silently let out a sigh and ask myself why am I so smitten with this guy.
Is it his deep monotone voice or is his deep mind?
All I know is he's so amazing and fine.
But then I suddenly awaken from my fantasy of him when I see that time has gotten away.
I mean it was 11 when he text me and now it's going on 3. Man, I really need to get some sleep.
I look at the TV that's now looking at me, thinking is this what I've subjected myself to, so in awe with the idea of a man that I ignore the truth.
After being deep in thought I snap out of my daze as emotional rollercoaster comes to an end and fades in the background it is now quiet not a sound.
I feel myself drifting off to sleep and after hours of overthinking I fall asleep with ease. Poetic Justice has signed off!
love poems