Spinning
A near-death experience.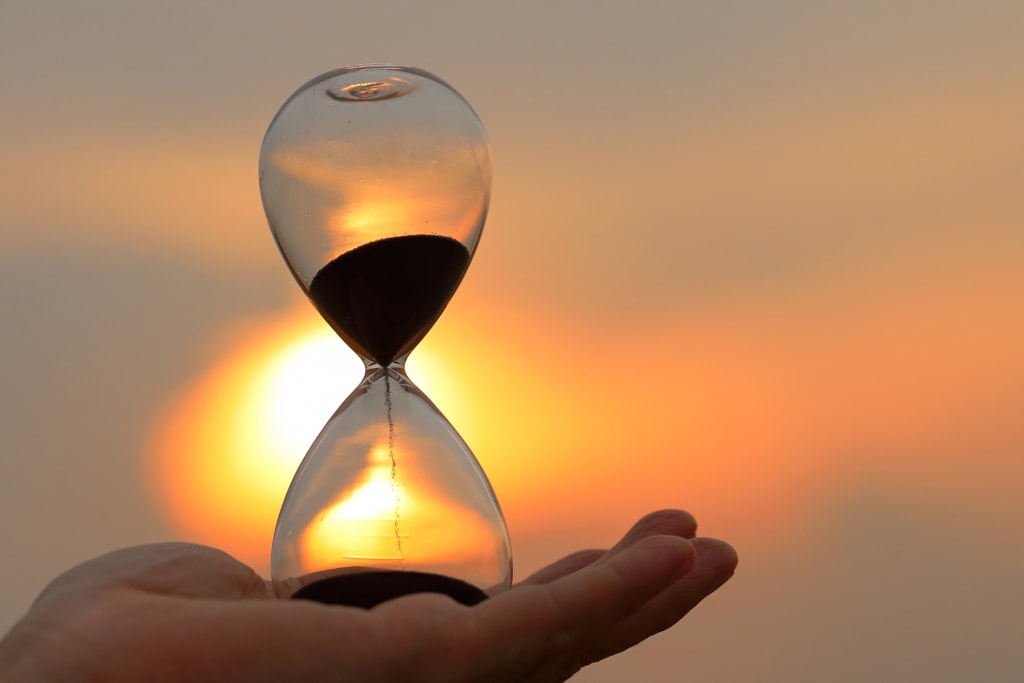 Image Source: Canva.com
Sun and sky
Then black pavement
Spinning around
In amazement
Seeing my life
Flash before me
Childhood friends
No more will I see
Years go by
It's mind-bending
Saying goodbye
Death is calling
Time stands still
Thoughts recalling
I had a good life
Sad it's ending
Ready to die
But now I'm falling
Waking on ground
People come running
Body broken
But I will be mending.
Saying a prayer
Survived it okay
Thank you, God
For my life today
Lesson learned
Always look both ways.
Life is short
Grateful for another day.
The experience of getting broad-sided on a motorcycle in my youth. Milliseconds stretched to minutes spinning through the air. Probably the closest I've ever come to death. I believed my life was over. It was a very peaceful feeling.
Copyright © 2022 by RN Manchester. All Rights Reserved.
sad poetry
About the author
I write mostly short stories and some poetry. Pretty much any genre, though I lean toward science fiction, fantasy and horror. I try to publish at least once a week.
Reader insights
Be the first to share your insights about this piece.
Add your insights