Speak in the Silence
Angels Wings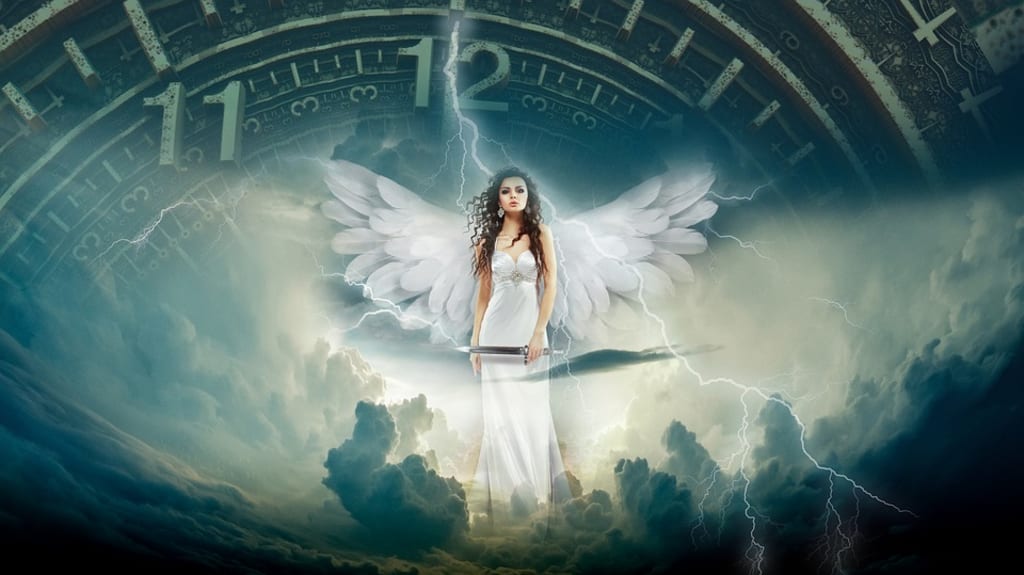 Speak in the silence
Dance by his side
The silent wounds he's never revealed
She feels them inside
In the strength of his arms, he holds on tight
Surrounded by his love
She caresses his heart with her fingertips
Sapphires glow in the midnight sky
Moonlight flickers on the oceanside
Fires burn in front of her eyes
Sunglass reflect her moonlight
In the middle of the night sweet secrets revealed
Sunlight in the morning brings her alive.
love poems
About the author
Mattie loves uplifting individuals in a more positive direction. She is a poet, short-story writer, and working on her first novel. Writing for a cause to pay for publishing and the editing of my novel on Depression and Anxiety.
Reader insights
Be the first to share your insights about this piece.
Add your insights