Soul Candy
On the nature of love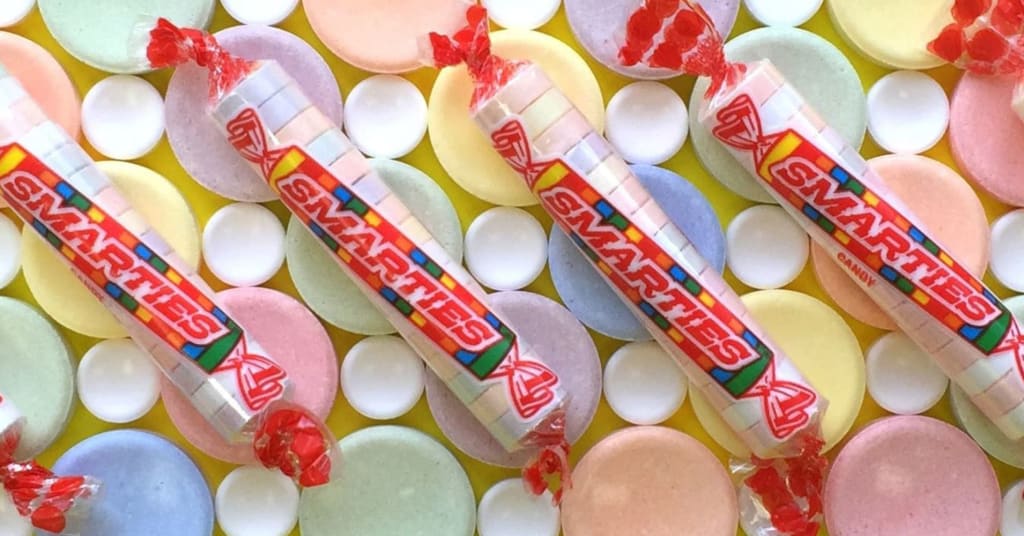 I bask in fluorescent licorice twists of perception;
Charms laced with dynamite curls, a powder brusque chain and choo choo kick.
I am readymade livid because welts wielded from words: the linkage swirling in and out of view
With the wind,
Pain sieves through my eyes: your voice erodes
Rocks to carry
The dissociative lullabies, the sugar drop tears.
Reader insights
Be the first to share your insights about this piece.
Add your insights